A Question About Ants !!
by Ali
(Mijas)
Please,can anyone give me an answer to this. Is there a season/time that ants discontinue coming into a house? Or can i expect them all through the winter months also? I am inundated with them however careful i am with cleanliness !!! They even go into our dishwasher. I have a severe ongoing war with them for months now and although i have tried EVERYTHING they keep coming in somewhere else. It's an old property so there are many small crack where they can enter. Thank you people.
Post your own submission to the Marbella Community! It's easy to do. How? Simply click here to return to A: READER INPUT - ask a question.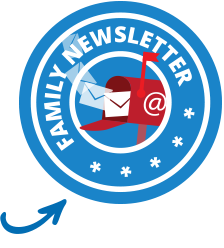 Apr 06, 19 08:07 AM

The Marbella Football Academy - a high-performance Football Camp in Marbella enabling kids from 4 to 16 years of age to develop and excel in football.

Mar 26, 19 02:11 PM

Just a quick tip if your needing a NIE Number in Marbella... I was very happy with my self, read all the websites about getting your own NIE Number in

Mar 26, 19 02:09 PM

I am an enthusiastic and experienced teacher. I taught Biology/Science/Maths in Ireland from 2005 and gained my PGCE in University College Dublin in 2012.