Broadway Bootcamp Marbella
Broadway Bootcamp Marbella
Summer 2018 Registration is open Now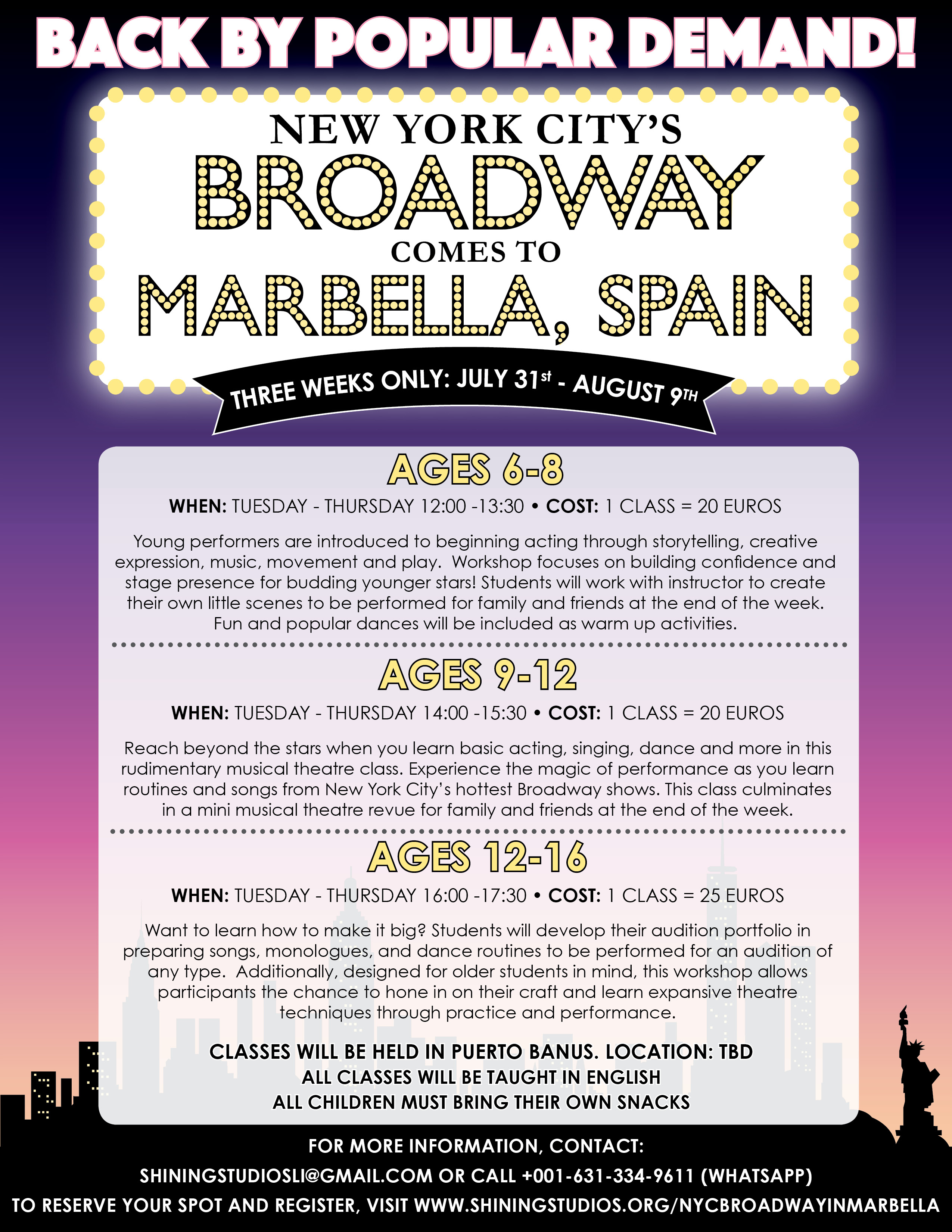 BROADWAY BOOTCAMP SUMMER CAMP
Have you ever dreamed of taking theater classes in New York City...on Broadway to be precise?  Now you can have a slice of New York City theater right here in San Pedro. 

AGES: 6 - 16
LOCATION: Puerto Banus
DATES: July 31 - August 9
TIME: various times based on ages
Broadway Bootcamp Marbella is the English language theater and performing arts summer camp program for kids ages 6 - 16.  Broadway Bootcamp is brought to you by Shining Studios, a New York based theatre school and community theatre providing education, enrichment, and entertainment, through the performing arts. The mission of Shining Studios is to provide both aspiring students and performers alike with instruction in theatre, music, and dance, empowering them to develop their craft, express themselves creatively, and grow as artists.

Back by Popular demand - New York City's Broadway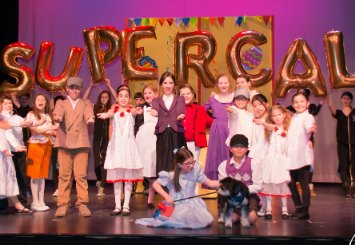 Ages 6 - 8 - Young performers are introduced to beginning acting through storytelling, creative expression, music, movement, and play. Workshop focuses on building confidence and stage presence for budding young stars. Students will work with instructor to create their own scenes to be performed for family and friends at the end of the week. Fun and popular dances will be included as warm up activities. 
Tuesday - Thursday 12:00 - 13:30
20 euros per class
---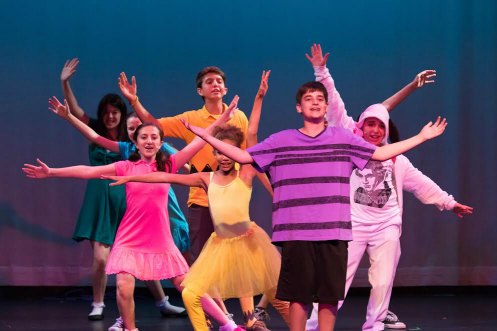 Ages 9 - 12 - Reach beyond the stars when you learn basic acting, singing, dance and more in this rudimentary musical theater summer camp class. Experience the magic of performance as you learn the dance routines and songs from New York City' hottest Broadway shows. This class culminates in a mini musical theater production for family and friends at the end of the week.

Tuesday - Thursday 14:00 - 15:30
20 euros per class
---
Ages 12 - 16 - Want to make it big? Students will develop their audition portfolio in preparing songs, monologues and dance routines to be preformed for an audition of any type. Additionally, designed for older students in mind, this workshop allows participants the chance to hone in on their crafting learn expansive theatre techniques through practice and performance.
Tuesday - Thursday 16:00 - 17:30
25 euros per class
---
"I've always been a big dreamer and I believe that nothing should stop anyone, ever, from following their dreams. So many children, teens, and young adults alike need a positive outlet to express, explore, and experiment with creativity; that's what Shining Studios is, it's about experiencing something that enriches you and allows you to see your full potential. To all of my students reading this, past, present, and future, I encourage you to allow Shining Studios the chance to help you make your dreams come true. - Shining Studios Founder and Director, Kyle Savage

Contact
Related articles: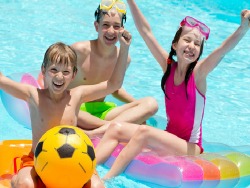 Summer Camps in Marbella - Full descriptions of summer camps including: football, multi-activity, language and over-night camps. 
share this page with a friend