share this page with a friend
marbella football Camp and other sports
Here you will find a list of great Sport Camps for those active youngsters. These Camps are for kids and teens of all ages and skill levels, bringing them together through fun activities and games. 
FOOTBALL  |  TENNIS & GOLF  |  OTHER SPORTS
TENNIS & GOLF camps

Enjoy Golf Academy offers flexible and affordable access to professional golf instructors who are experts at working with kids and teens to develop their golf skills. Conveniently located either in Nueva Andalucia or Atalaya.


Tennis Brothers Marbella is a fun and engaging sports camp for kids to engage tennis or Pade.  Located in Nueva Andalucia, Tennis Brothers offers coaching for kids of all ages and levels on high-quality courts.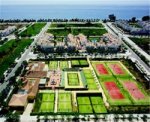 Bel Air Tennis & Padel Camp - Estepona The Bel Air Tennis and Padel Club offers a summer multisport camp for children aged 4 - 14 Monday through Friday. Multisport program or exclusively tennis or padel available.

other sports camps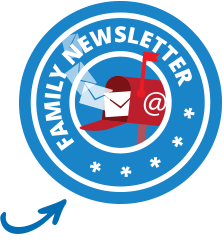 Jan 11, 18 03:29 PM

English Movie Listing - Original version movies showing in Marbella. Updated and published weekly. Share it with your movie buff friends.

Jan 05, 18 05:22 AM

I am looking for a job as cleaning houses, apartment, and Babysitting. I am very well organized person. Trustworthy, honest, flexible and hardworking

Jan 05, 18 05:19 AM

WE ARE RECRUITING! EXPERIENCED FRENCH TELEMARKETERS REQUIRED Due to the growth of our company, we now urgently require dedicated FRENCH speaking Telemarketing