sanitas expat marbella
share this page with a friend

The Sanitas Expat Marbella health insurance company is the largest and fastest growing in Spain. They provide professional service in a language you understand assisting expats through out the world to obtain medical health insurance cover in Spain and abroad.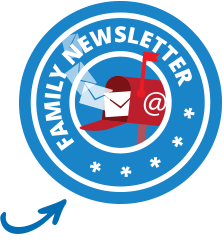 sanitas expat latest treatments
Personalised diets
Food intolerance tests
Eye care
Esthetic treatments
Deseas preventions
Rehabilitation 
Prostate and erectile dysfunction treatments.
Many more
Sanitas Health Plans are created to meet each individuals needs, from the basic medial needs that cover all emergencies and complete outpatient assistance within Spain. To the most extensive and complete medical assistance exclusive to Sanitas that cover you worldwide.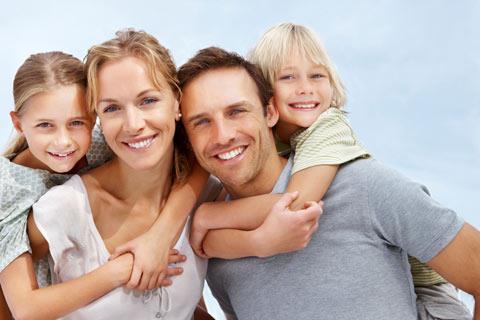 Sanitas Dental Health Plan like most private insurances is separate so it is important to inform yourself whenever contracting insurances. Sanitas Dental policy includes more than 40 services with discounts of up to 40% on the market price.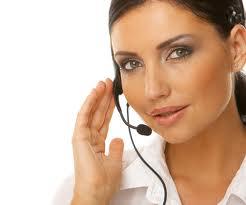 Sanitas Pro Plans are those initially created for business or self employed working individuals. These generally include over seas emergency healthcare for the travellers and price range will vary depending on your group size and area of work.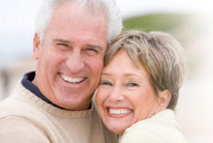 Sanitas latest Plan is the most extensive coverage for senior members of the expat community, as most policies only cover up to the age of 75 this is a very popular opportunity for the elder individuals living in Marbella.
If you are already pregnant but not insured, they will still insure you at a surcharge. 
For additional information, contact Sanitas Expat at their details, below.

Pages related to sanitas expat marbella
Nov 13, 17 10:47 AM

Marbella Thanksgiving? That is right you can celebrate this American holiday right here on the Costa del Sol.

Nov 13, 17 07:09 AM

PLEASE do not forget to enter your email address and tick the box where it says NOTIFY ME WHEN...SOMEONE COMMENTS ON MY QUESTION after you click the SUBMIT

Nov 10, 17 12:07 PM

English Movie Listing - Original version movies showing in Marbella. Updated and published weekly. Share it with your movie buff friends.