Coleta Nursery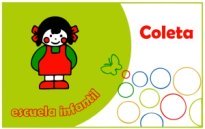 Coleta Nursery provides personalised education authorised by the Ministry of Equality and Social Welfare for children from ages 0-3. They base their daily work in a continuous and individualised manner towards the children in both educational and healthcare issues and maintain a cordial working relationship and continuos exchange of information with parents.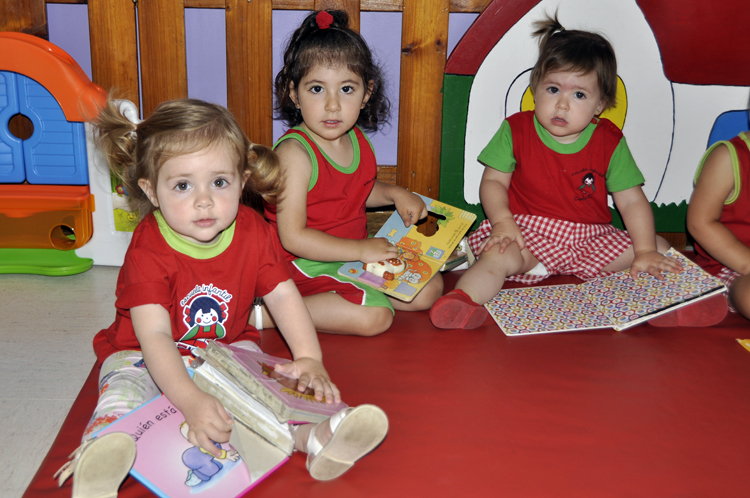 Schooling programmes: With their individualised programes they have 3 stages of approximately 10 children per group of both boys and girls (0-1, 1-2, 2-3) Through out  these stages the children learn to understand; food, sleep, hygiene, affection, play and education right through to manners, languages, routine and development.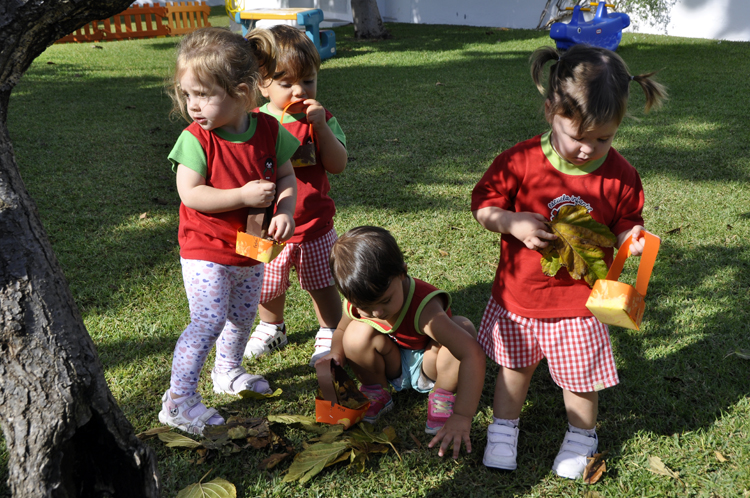 Summer Camp: For a summer full of colours, the kids can enjoy Monday to Friday from 7:45 to 16:00 ages 3 to 7.  So many activities take place during the summer camp; music lessons, painting classes, theatre productions and plays. Learn all about the ecological gardens, plant and watch grow their own vegetables and fruit trees.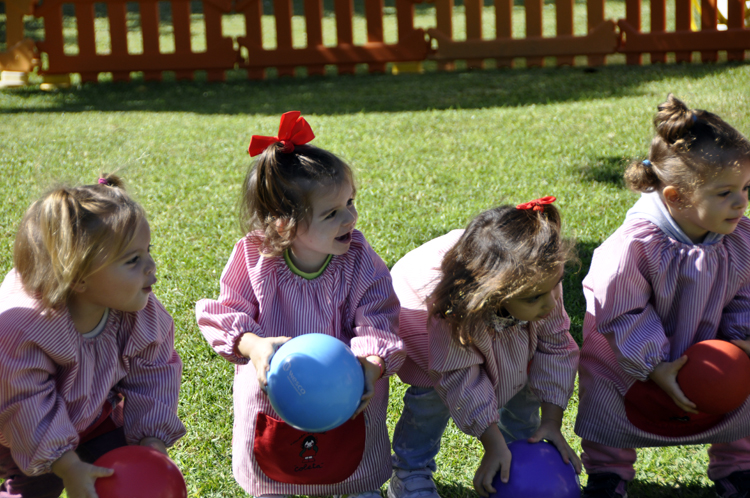 Baby & Family Yoga: Every Friday at noon come to your favourite nursery and join in during a personalised yoga lesson for you and the little ones (6 months - 2).  If you have children in-between the age of 2-8 you can also enjoy a yoga lesson and truly connect with your younger children as a family (Friday 17:00).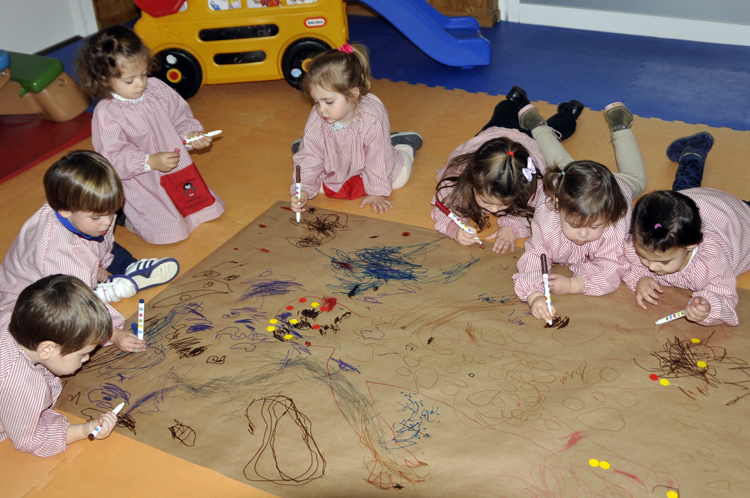 Bilingual opportunity: You can now also introduce your younger ones to learning in both Spanish and English through the method of play. What better chance to learn new languages than by games.  The teachers truly understand how to teach the kids whilst enjoying themselves and wanting to learn more.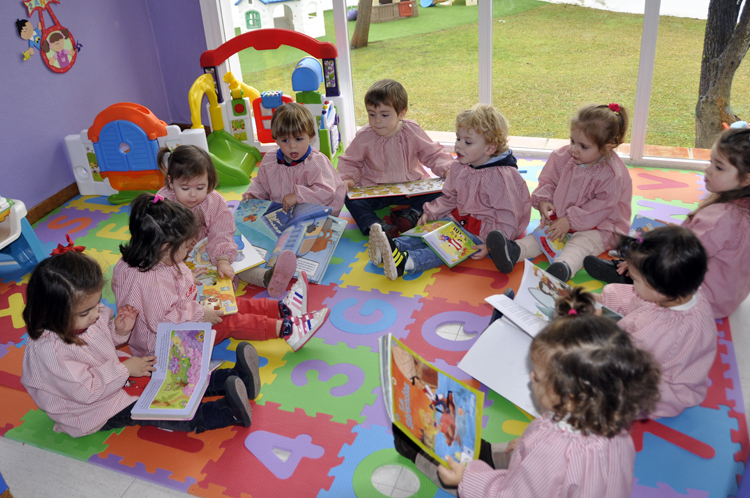 Workshops: The nursery has a library where they welcome parents to enjoy and take home books for the babies and young children. They also provide season workshops that include activities such as; Juggling lessons, art classes, creating their own jewellery, baking and cooking and classes...
Coleta Nursery truly understands and cares for each individual need. They really make a point to have a personal relationship with each of their students parents and respect their education method, morals and ethics. 
They also take special care for the children diets and make sure everything they are eating is fresh and healthy. The Nursery have nutritionist that supervise all menus and absolutely make sure all the food is made with high quality products.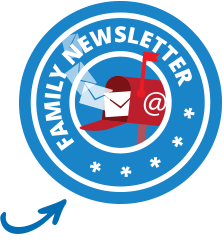 share this page with a friend

CONTACT
C/ LA MORERA 57. 29601. MARBELLA
Articles Related to Coleta Nursery
May 25, 17 03:44 PM

FootDarts Marbella a combination of a inflatable darts and football. Fantastic for for private parties, birthday parties

May 24, 17 01:03 AM

Qualified and sensitive to the special requirements people may have, I present myself hoping to offer reliable, friendly and trustworthy personal assistant

May 24, 17 12:59 AM

Does anyone know where to hire flamenco dancers for a party? We are staying in a villa in Marbella next month. Family of 12 celebrating a 50th anniversary.