cameron international primary school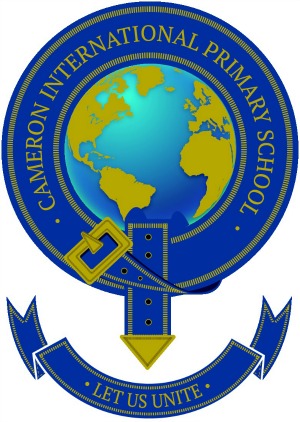 Cameron International Primary School offers quality bilingual primary education to children between the ages of 3 and 12. Located at the prestigious San Roque Club in the province of Cadiz. 
Cameron International Primary School exists to provide a safe, rigorous, inspiring, personalised, internationally-minded and fun learning environment for international students in a community environment.
The school boasts extended opening hours from 7.30am until 7pm, and a pre-school breakfast club. There is a large, safe play area for all the children to enjoy as well as a whole range of after school clubs, school bus pick-ups and drop offs and a healthy lunch menu cooked fresh every day.
The school will follow the award-winning, British worldwide International Primary Curriculum (IPC).
The Studies follow The IPC which is a comprehensive, thematic, creative curriculum which is designed for 3-12 year olds, with a clear process of learning and with specific learning goals for every subject, for international mindedness and for personal learning.
Creating an environment that inspires all their students giving them confidence and enthusiasm to achieve and succeed. Providing personalised, innovative, rigorous and fun learning with global perspectives embedded, founded in significant recent educational research.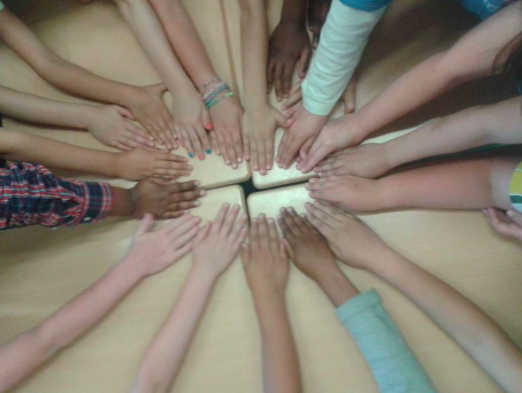 The Classes will be kept to a maximum of 20 pupils to ensure every child gets the time and help they need to thrive in their education. All of their teachers are fully trained and have a wealth of experience from across the globe. Each lesson will be taught in English with the exception of the language classes. Spanish lessons will of course be compulsory for each class, taught by native Spanish teacher.
Their after school programme will provide an ever changing programme of activities including, dance, sports, music, arts & crafts etc.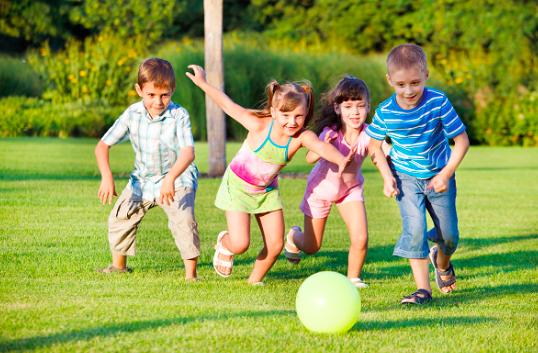 The Schools Vision is that they have responsibility to provide a safe, encouraging and fun learning environment to prepare our students for for their future. Creativity, critical-thinking, service to others, languages, an ethical and strong moral compass, health and wellness and to be at home with diversity are fundamental to our school philosophy. Embedded into a rigorous curriculum are local and global perspectives, to encourage an awareness and responsibility towards the world which they will inherit.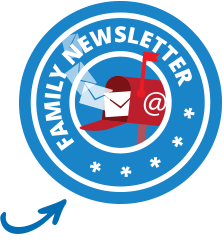 share this page with a friend - click below
 



School Motto

"Let us Unite" is the school's motto which is from the school crest. It signifies the coming together of the school community to celebrate international-mindedness, peace, sustainability and friendship. It implies that the school community works together to help students achieve their best in academic and social realms.
---
pages Related to cameron international primary school
 



 



Ask any question about Marbella right here!
 



Jan 23, 17 04:14 AM

Nelly Mc's IRISH BAR In Puerto deportivo Marbella is looking for an experienced chef or cook to join our team.  Must be qualified and have experience

Jan 23, 17 03:54 AM

Hi There. We just moved from London to Marbella based in La Quinta close to San Pedro. We are a family of three with a 6 month baby girl. We are looking

Jan 23, 17 03:49 AM

Very experienced, kind teacher available to offer daytime or evening classes to children and adults, specialising in literacy and teaching English language.