Balconseguro.com 


Balconseguro.com offers the best protection nets for balconies and windows. A certified system that will allow you to make the most of open spaces without fearing accidental falls. Perfect for children and pets, also a very effective anti birds barrier.
 The protective netting system for balconies and windows consists of a transparent and highly resistant nylon net and aluminum profiles screwed to the perimeter of the space that needs to be protected. The profiles include polyamide anchors to fasten the net, ensuring a perfect finish. 
Unlike other systems, our fall protection nets can be removed, facilitating evacuation in case of emergency or when moving.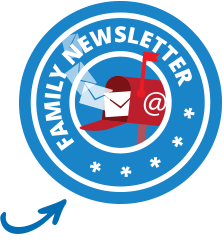 share this page with a friend
balconseguro.com characters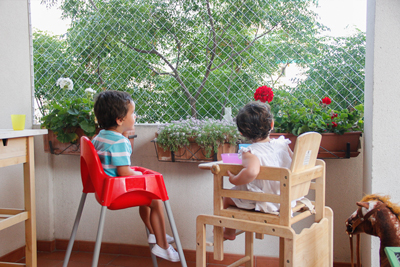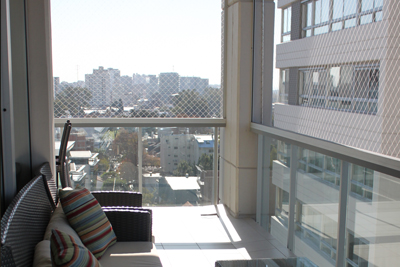 Design: The protection nets are manufactured with nylon nets, minimising the visual impact. The nets are anchored to the wall by means of aluminum profiles with an exclusive design that guarantee a perfect finish without altering the façade.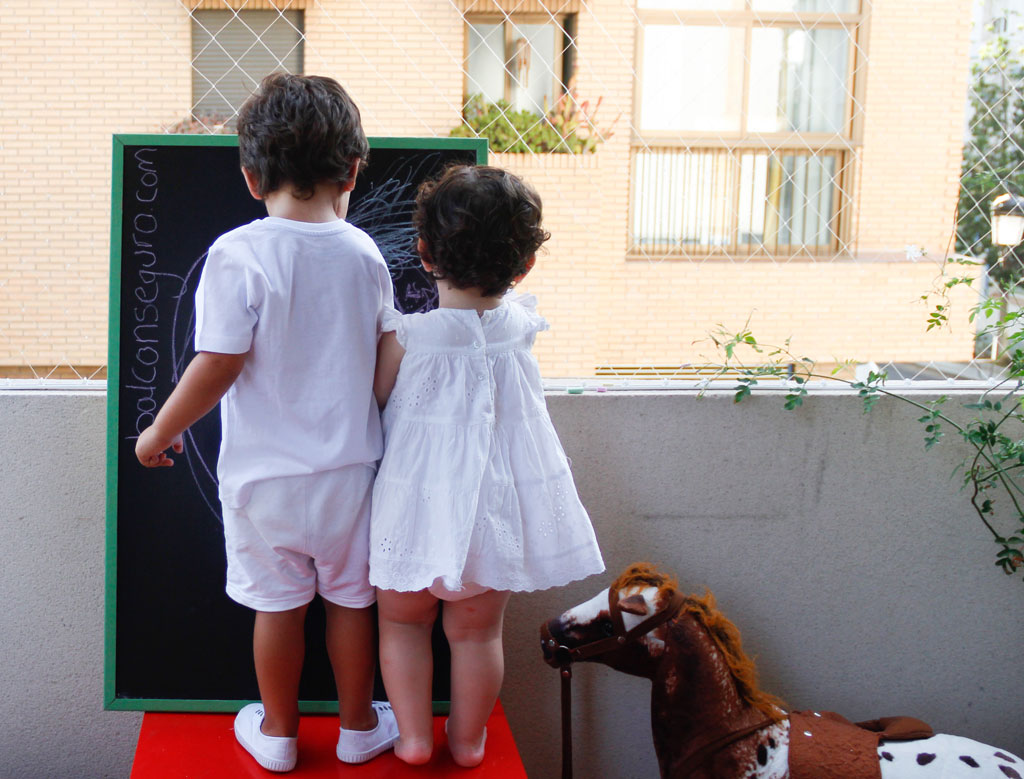 Uses: Apart from preventing child and adult accidents, the nets can also protect pets and prevent the entrance of birds or stray cats into your home. If you live near a basketball or football pitch, they are highly recommendable. They can be used outdoors or indoors.
Installation: Balconseguro.com is simple, quick and convenient. Protection nets and profiles are custom made, and therefore their price will depend on the features of each balcony. They also provide screws, dowels, and any element necessary for installation, always high quality brands.
To find out more about contact them directly on their details below.
Pages related to balcones seguro marbella
Sep 22, 17 04:53 PM

I am currently accepting students for the upcoming academic school year. I have space only for three additional students to replace those that have left

Sep 22, 17 04:23 PM

THIS FLORIST HAS BEEN LOCATED IN MARBELLA FOR MORE THAN 20 YEARS. YOU'LL FIND THEIR STORE IN THE HEART OF THE GOLDEN MILE OF MARBELLA, PRINCE ALFONSO

Sep 21, 17 09:50 AM

Marbella Doctors and Clinics are recommended professionals on the Costa del Sol specifically for expats in the area.