AVAILABLE: Tourism sector
by Nadia
(Malaga/Marbella)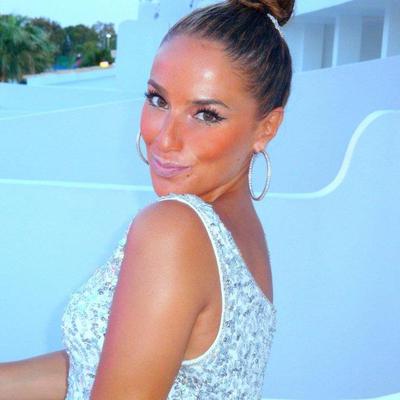 Type of role you are looking for:


real estate / event planning / tourism
I am looking for a job that can offer me satisfaction and where i can grow, a job for all year that can create stability in my life. A serious job.
What makes you a great candidate:
My previous jobs were based on dealing with all sorts of people, which I believe is very important for working in real estate or in the sales/tourism sector and I learnt to cope with a lot of pressure.
I am good at handling complaints and talking to people in clear terms, whilst remaining polite at all times. I speak a lot of languages and i am presentable and educated.
Previous experience:
Brussels Airport zaventem check-in/hostess
Ushuaia Ibiza: hostess/receptionist
Blue Marlin Ibiza : hostess/receptionist
Sisu Marbella: receptionist
Languages you speak:
I speak french/dutch/English/German and I am studying Spanish
Email address: atifnadia29@hotmail.com