Aloha College Primary School Choir Performance
The Aloha College Primary School Choir loves to perform in public and they have an annual date with the nationwide charity Cáritas.


This year the Cáritas Xmas Bazaar is on Friday 22 November 2013 at the Marbella Palacio de Congresos. The choir will be singing Xmas carols in Spanish and English at 13.30 h. Please join them there to have a feel-good start to the Xmas preparations!
Post your own submission to the Marbella Community! It's easy to do. How? Simply click here to return to INPUT Create a Page.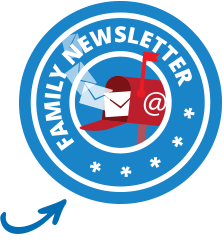 share this page with a friend - click below
 



 



 



 



Ask any question about Marbella right here!
 



Oct 24, 16 11:19 AM

The Marbella Family Real Estate guide is a complete overview of things families need to know before buying or renting in Marbella or the Costa del Sol.

Oct 24, 16 10:57 AM

Check out these Marbella shopping places that kids may enjoy.

Oct 24, 16 10:47 AM

Health and fitness in Marbella go hand in hand. Find out where you can exercise and keep fit as well as where to find health products on the Costa del Sol.