Dance Marbella

Dance Marbella is a professional dance school offering private and group classes for children from 3 years and older on the Costa del Sol.  Conveniently located in the lower level of Centro Plaza in Puerto Banus at the former Princess Studio location.
This Costa del Sol dance studio is a part of World Dance Sport Federation and offers young and old a chance to dance Latin and Ballroom style as well as improve flexibility, coordination and posture while learning about the incredible world of dance!  
Dance MArbella Summer 2017 Camp is Here
Register today 
Dance Marbella is offering Dance Sport and Activities for 4 hours a day Monday through Friday.  5 teachers, 5 different dance styles including:  fitness - stretching- dance games - and much, much more!

Schedule
12.00 - 13.00 fitness (strength)

13.00 a 13.30 stretching (flexiblity)
13.30 - 14.00 rotations and acrobatics (balance and speed)
14.00-14.30 interactive dance game - competition or art activities (just fun)
14.30-15.00 quick lunch (pack lunch)
15.00-16.00 dance class (every day different dance style with a different teacher) 

Pricing
1 week - 130€
2 weeks - 220€

Limited places, please confirm your in advance!
For more info - please contact : 661064468
July 3 - July 14
Monday  - Friday 
Dance Marbella teaches a multitude of dance styles such as: Samba, Cha cha cha, Tango, Waltz, Rumba, Viennese Waltz, Pasodoble, Jive, Quickstep, Foxtrot, Ballet, Hip-Hop, Modern Dance, and Zumba. Students also have the opportunity to compete in championships!

Promotion: come as a couple and receive 1 month free!
About the Dance Studio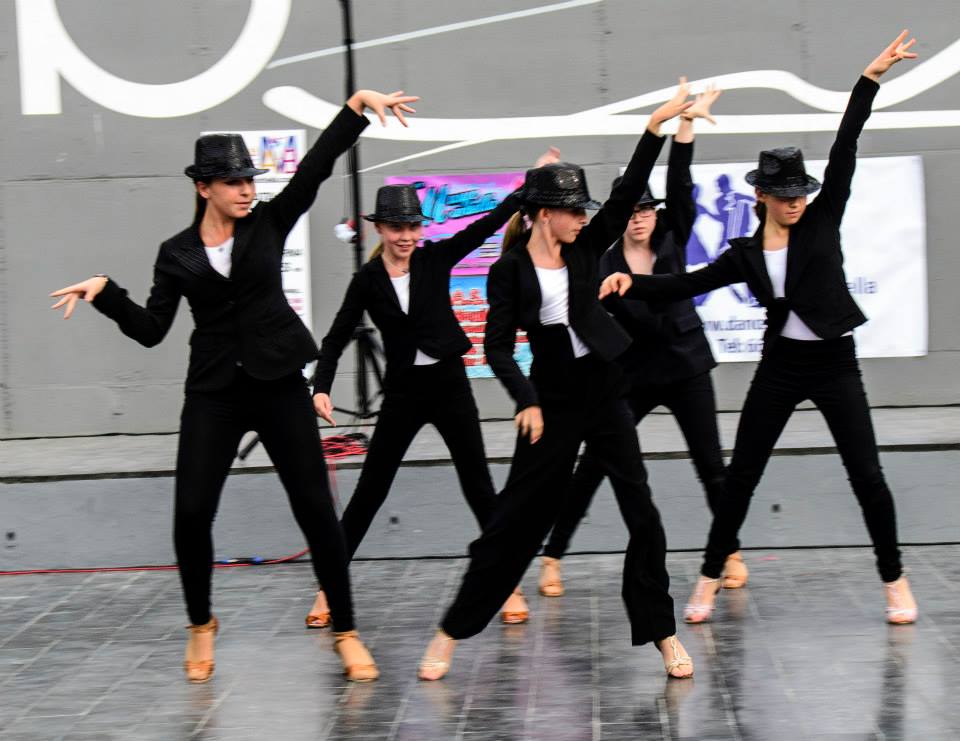 Come see this new concept in dance classes for kids and adults.  This Marbella dance academy is a perfect place to dance. A place that is more than a dance studio. Somewhere we can dance as much as we want. Be creative, laugh, work, relax and have fun. This is a place where anyone is welcome, and everyone is accepted. A place we could call home.
You will find some of the best Marbella kids dance classes in the area at Dance Marbella, taught by Nadia Stepochkina, who started dancing at age of 7 in her native country, Russia.  Nadia studied International Latin and Standard dances and was fortunate to be trained by some of the world's masters.
Born and raised in Moscow, Nadia has a very diverse range of knowledge and insight into many different styles of dance including the Latin dances, Jazz and Smooth Ballroom dancing. Her love for Latin and Ballroom, both music and dance, is very much present in her high energy and informative classes. Nadia speaks English, Russian and Spanish fluently. In addition to teaching group classes, Nadia is available for private lessons.
Class Schedule
Offering classes for adults in the morning.  

Marbella Family Fun

>
Marbella Clubs
> Dance Marbella
Dance Marbella location and contact information
Puertas Family (competition student)
Ivan & Carlos: "Muchas emotiones!"
Ayer fue un dia con muchas emociones, porque si tu mujer comparte tu misma afición, que es el Baile, esta genial... Pero si tu hijo/a te dice que quiere competir en Baile Deportivo como nosotros, eso no tiene calificativo. Ayer fue su primera clase y como diríamos los Andaluces: Estoy que me salgo der pellejo!!!!!!(September 2014)

Relha Family (Portugal)
João Relha : "Excited to work with you"
I really enjoyed to meeting you and getting to know you. I enjoyed your way to do things and the way you teach dance. I think you are a great dance teacher and I was excited to work you. (September 2014)

Dugdale family (Marbella)
Christine: "Great class & teacher"
Thank you for helping Monica overcome her shyness today! She loved it! Great class & great teacher! See you again on Monday! (September 2013)

Bolchakova family (Marbella)
Anna: "Professional teacher"
Thank you, dear Nadia, the class is spectacular! Chantal loves it and wishes to go to class everyday! At last we have a professional teacher in Marbella! (September 2013)

Nadia's passion is dancing and teaching dance. Her philosophy is to make dancing enjoyable for her students so that they approach learning to dance with great confidence and joy.  Nadia speaks English, Spanish and Russian, which helps her to connect easily with anyone!
Whether you are a beginner, a competitive Ballroom or Latin dancer, a little kid or an adult, Nadia is excited to share her knowledge and love of dance with you! - "I feel blessed having been guided by the best to achieve all the success and create all this magic in my life. Now it is my turn to give back and help others achieve their dreams."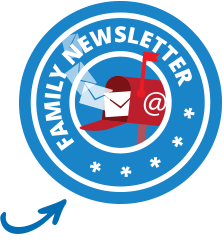 share this page with a friend
Sep 21, 17 09:50 AM

Marbella Doctors and Clinics are recommended professionals on the Costa del Sol specifically for expats in the area.

Sep 21, 17 09:21 AM

The Medical Centre, also known as the Triay Medical Centre, is among the most established on the Costa del Sol providing medical care and assistance to international families in Marbella.

Sep 21, 17 06:46 AM

The American College in Spain offers a US university transfer program enabling students to begin their university career in Marbella and then transfer to a traditional four year university.