AVAILABLE: Nanny/Babysitter for afternoons and weekends
by Noelia
(Marbella -- Malaga, Spain)
I live in Marbella, own car, non-smoker, 38 years old, certificated child psychology and kindergarten, responsible and with experience.


Regards Noelia, Whatsapp
Mobile +34 618 021 174
DATE: June 2015
Post your own submission to the Marbella Community! It's easy to do. How? Simply click here to return to JOB Board.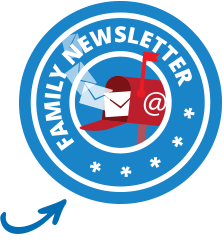 share this page with a friend
Apr 25, 17 03:20 PM

Marbella mountain activities offer families and children of all ages a vast array of great opportunities to explore nature any time of year.

Apr 25, 17 03:09 PM

Marbella Crea is great way for kids to feel inspired, create something special….and make some extra cash too!

Apr 25, 17 03:09 PM

A great resource when you are looking for Marbella Free Stuff. More than 60 great teen friendly free activities.