AVAILABLE: Nanny from Manchester

(Manchester, UK)
Im 21 years of age and currently living in Manchester Uk. I have previously ran my own cleaning round and fancy a change.


I am looking for a role as a nanny. I can cook to a high standard, clean and i love children. I am trustworthy, easy to get along with, family orientated and have a strong work ethic. Please feel free to contact me for any further information. I am happy to answer all questions, within reason of course!
Email: D.pinkladies@hotmail.co.uk
DATE: September 2015
Post your own submission to the Marbella Community! It's easy to do. How? Simply click here to return to JOB Board.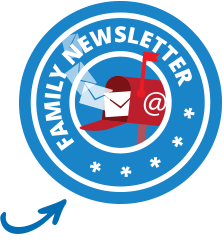 share this page with a friend - click below
 



 



 



 



Ask any question about Marbella right here!
 



Oct 25, 16 07:12 AM

WaterStar - Private Swimming Lessons for Kids & Adults WaterStar offers private swimming lessons or group classes for up to three children as well as

Oct 25, 16 07:00 AM

We are a loving family from Germany with three children (4,6 and 8 years). We are currently living in Marbella and we are looking for a Full Time live-in

Oct 24, 16 11:19 AM

The Marbella Family Real Estate guide is a complete overview of things families need to know before buying or renting in Marbella or the Costa del Sol.