AVAILABLE: Filipina Housekeeper

(Marbella)
Looking for a job. Housekeeper/waitress/baby sitter. 24 years old. Filipina.


Kindly contact me +34 602 428 187.
DATE: July 2015
Post your own submission to the Marbella Community! It's easy to do. How? Simply click here to return to JOB Board.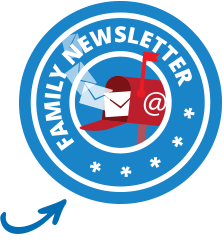 share this page with a friend - click below
 



 



 



 



Ask any question about Marbella right here!
 



Oct 25, 16 11:48 AM

Modern technology has become part of our lives, with healthcare also incorporating its use. Vithas Xanit International Hospital, belonging to the Vithas

Oct 25, 16 11:30 AM

Marbella festivals take place all throughout the year. We have a list of the main festivals in Marbella so you can plan your holiday.

Oct 25, 16 11:03 AM

The Marbella Family Real Estate guide is a complete overview of things families need to know before buying or renting in Marbella or the Costa del Sol.