AVAILABLE: Filipina Housekeeper

(Marbella)
Looking for a job. Housekeeper/waitress/baby sitter. 24 years old. Filipina.


Kindly contact me +34 602 428 187.
DATE: July 2015
Post your own submission to the Marbella Community! It's easy to do. How? Simply click here to return to JOB Board.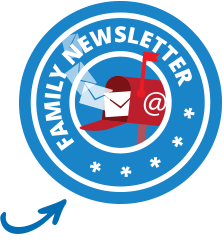 share this page with a friend
 



 



 



 



Ask any question about Marbella right here!
 



Feb 22, 17 06:25 AM

The Marbella Football Academy strives to be a high-performance Football Camp in Marbella enabling kids from 4 to 16 years of age to develop and excel in

Feb 22, 17 03:46 AM

The occasion was prompted by an invitation from Christine Rowlands, the chair of Conservatives Abroad to a lunch at Alberts, to which we gladly accepted.

Feb 22, 17 03:30 AM

Before 2011 a monthly expedition to Gibraltar became the norm for thousands of shoppers from the costa's who just could not go without their favorite UK