Andalusian Horse Show
La Real Escuela Andaluza del Arte Ecuestre (Royal Equestrian Art School of Andalucia) is celebrating its 40th anniversary with a tour in Spain and France. 'Cómo bailan los caballos andaluces' show is held at the Marbella Bullring La Malagueta on August 2, 2013. Tickets may be purchased at www.giraecuestre.es for 15,90 euros or at the box office 3 days in advance. Children free.


Click here
for more details.
Post your own submission to the Marbella Community! It's easy to do. How? Simply click here to return to INPUT Create a Page.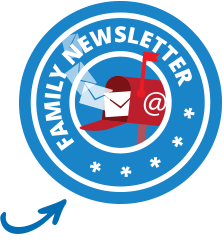 share this page with a friend - click below
 



 



 



 



Ask any question about Marbella right here!
 



Oct 25, 16 11:48 AM

Modern technology has become part of our lives, with healthcare also incorporating its use. Vithas Xanit International Hospital, belonging to the Vithas

Oct 25, 16 11:30 AM

Marbella festivals take place all throughout the year. We have a list of the main festivals in Marbella so you can plan your holiday.

Oct 25, 16 11:03 AM

The Marbella Family Real Estate guide is a complete overview of things families need to know before buying or renting in Marbella or the Costa del Sol.