ALC Health Insurance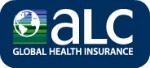 ---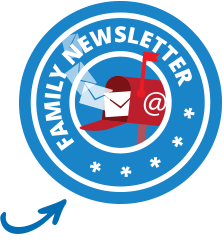 share this page with a friend - click below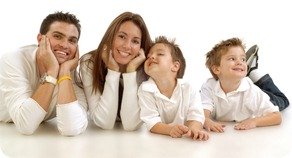 ALC Health Insurance provides flexible and cost effective medical cover for you whilst you are living in Spain. The company offers Europe-wide coverage for treatment at any hospital, with any doctor. Should you then move to another country you can upgrade your area of cover to include Worldwide coverage (including or excluding the U.S.).
The company offers complete medical insurance solutions to families and businesses on the Costa del Sol. Also, if you're planning on vacationing in Spain, check out ALC Global Travel Insurance packages for your next visit.
ALC Health Insurance in Spain
The range of comprehensive plans for worldwide insurance for expats from ALC Health Insurance have the following advantages:

You choose where you want to have your treatment - at any hospital, any doctor
You choose the area of cover you require - Europe, Worldwide excluding the USA or Worldwide
You choose whether you want in-patient cover only or add out-patient, dental, pregnancy, evacuation and repatriation
You choose the level of policy excess you want
No medical required - cover can start immediately
You can be fairly confident that should you need urgent medical care, the local Accident and Emergency centre will provide you with the help and attention that you need. As long as you have the right documents, your treatment should be free. If you are searching for private accident and emergency service with English-language support, that is also available.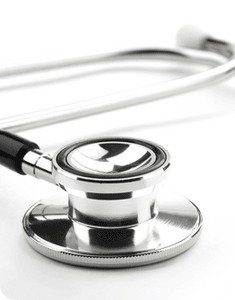 But this is not always the case and we often hear of incidents where the paramedics demand payment for their services and where hospitals will not admit a patient unless they are able to provide a credit card for pre-payment of their medical bills. A way to avoid this is having your own medical insurance with ALC Health, who have long been seen as the preferred choice for many looking for a more personalised approached to their cover.

Whether you're living in Spain, Portugal or Gibraltar, ALC's office in Marbella can help you select the level of cover you require from its range of award-winning health insurance plans that have been designed to protect you and your family.
Do you need medical insurance cover for your residency application? ALC can provide you with a Certificate within 5 working days!
ALC's office are centrally located in Centro Plaza, the commercial centre in Nueva Andalucia near the bullring.
CONTACT

Centro Plaza, Oficina 70, Planta 1, Neuva Andalucia, 29660 Malaga, Spain


Tel: +34 952 93 16 09


Email: enquiries@alchealth.com


Hours: 24 hour Helpline; Office Hours, Monday to Friday 9 am to 5 pm


Websites: www.alchealth.com
Feedback regarding ALC Health Insurance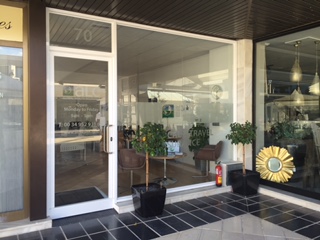 Randa Ahmad-Hassan: "Thank you!"
I would like to say a special thank you to you and the team in the UK for being ever so patient, helpful and extremely polite in dealing with all queries. You have indeed made being a customer with ALC Health a truly pleasant experience.
Dan Michel: "Excellent experience!"

I was very nervous about changing from BUPA to ALC Health, but my experience has been excellent. The claims process is far simpler and faster and you and your team have provided an excellent and very personalized support.
Return to top
Return to Travel Insurance
Write your own review about ALC Health Insurance
 



 



Ask any question about Marbella right here!
 



Oct 21, 16 11:52 AM

Most people in the Marbella to Estepona area will know of Kokomo's fantastic value of their weekday lunches and fixed price dinners that over the years

Oct 21, 16 11:13 AM

Who's looking forward to the Christmas season? Malaga turns on their streets with a huge celebration every year about a month prior to Christmas day.

Oct 20, 16 11:42 AM

Halloween Party in Benahavis - Marbella. Every year the town of Benahavis organizes a super spooky Halloween Party. They close off the main street and