vaccination schedule for kids in spain
Vaccinations for kids in Spain are recommended by the Spanish association of paediatricians for the health of your children.  Below you find the schedule vaccinations for the year of 2016 and in blue the vaccines which are covered by the Spanish health insurance; Seguridad de Salud Sanitaria.
You can book an appointment online at the Junta de Andalucia
Click here if you would like to request a Tarjeta Sanitaria Card
To find out more information you must visit a Primary Health Care Centre or call + 34 902 505 060
share this page with a friend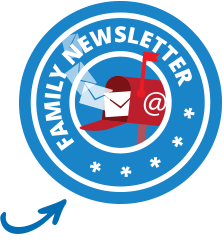 Jan 22, 18 09:10 AM

Get the latest updates on recommended caterers and catering companies in Marbella and the Costa del Sol.

Jan 22, 18 09:04 AM

Marbella party planning can be a difficult task, so follow our guide on which planners to use for your next party.

Jan 22, 18 09:02 AM

Marbella party venues offers you recommended venues for the perfect parties in Marbella and the Costa del Sol.