Marbella Medical and Dental is a well known medical clinic in Nueva Andalucia which offers complete medical and dental services for international families in Marbella.
Founded by Dr. Ernest Guillem M.B.B.S. and his business partner Ms. Janet Barnes, this clinic has also been recognised as a local leader in cosmetic surgery offering a full range of beauty treatments from the latest non-invasive techniques to complete reconstructive surgery.
What makes this clinic different from others in the area is their long presence on the Costa del Sol and their comprehensive services, which range from blood tests and vaccinations to personalised hospital care and orthodontic treatments. The clinic even offers laser eye surgery (LASIK) for those looking to rejuvenate their eyesight. 

marbella medical and dental services
General Practitioners: the primary medical and surgical care services at this clinic are headed Dr. Ernest Guillem Bosco. You'll find the examination rooms are fully equipped with the latest medical technology.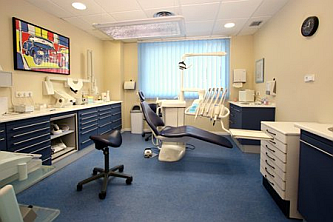 Dental: The team provide a very high level of dentistry services for both adults and children. From general check-ups to aesthetic dentistry and dental implants they deliver best quality hygiene and customer satisfaction.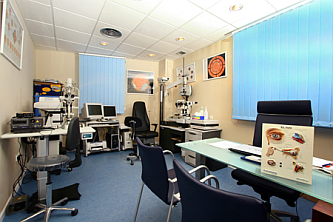 Ophthalmologist: Dr. G. Marruenda has been involved in diagnosing and treating many ocular diseases. He will assure to do his best resolving your issues whether your problem is minor or you requiere a majoy procedure.
Physiotherapy: The team is also made up of Physiotherapists, Chiropractors and Hypnotherapists who staff the clinic throughout the week in order to provide clients with total coverage according to their specific needs.

complete endoscopic services in marbella
Endoscopic services are a critical diagnostic tool to understanding your medical health. This clinic offers among the most highly experienced doctors in the field, Dr. Gervasio Salgado, who has implemented over 5,000 endoscopies during the last 20 years.
The premises offer the latest in endoscopic technologies and your procedure will be thoroughly documented on a DVD for your own use. For questions on the endoscopic services offered, contact Dr. Salgado at his details, below.
cutting edge cosmetic services
Cosmetic Services are central to the value offered by this established clinic in Marbella and are offered from the same location as the medical and dental services facility.
Founded by Dr. Ernest Guillem M.B.B.S., you'll find that this facility is well known by expats and local residents as among the finest fully-licensed destinations for Primary Medical, Surgical, Dental and Ophthalmology care on the Costa del Sol.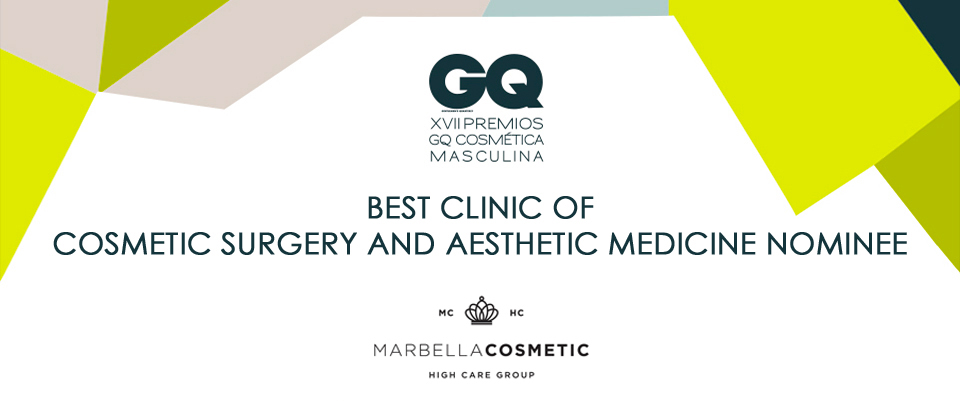 The cosmetic services offering aims to deliver world class expertise right here in Marbella. Dr. Guillem introduced this innovative cosmetic care concept together with his business partner and co-founder Ms. Janet Barnes.
For additional details on the cosmetic and medical services offered, please contact them at their details, below.
CONTACT
Marbella Medical & Dental, Calle el Califa, 17, 29660 Marbella, Málaga
have a question or comment on this clinic?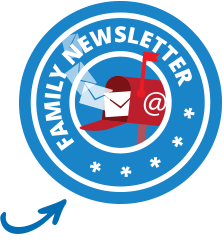 share this page with a friend
 



 



Ask any question about Marbella right here!
 



Feb 25, 17 03:14 AM

Cooking using a pressure cooker has become so popular in the recent past. This can be attributed mainly to more people realizing the benefits of this type

Feb 24, 17 05:20 AM

I'm looking for a role where you can manage team or a single person. Clearly visualize and provide the main core of the company either in sales or in

Feb 24, 17 04:52 AM

With the combination of these two services Avatel and Premier-UKTV.com you have everything you could possibly want. You will be delighted with the IPTV