Marbella Football Academy


share this page with a friend
The Marbella Football Academy is a new concept of football camp designed to ensure football skills and teamwork through a rigorous but fun programme of daily engagement. A high-performance football camp in Marbella enabling kids from 4 to 16 years of age to develop and excel in football. This academy is conveniently located on a large, well maintained pitch in Nueva Andalucia. The football club teaches through out the year including summer and school holiday camps.
Marbella Football Academy
October Half Term Camp
Registration is open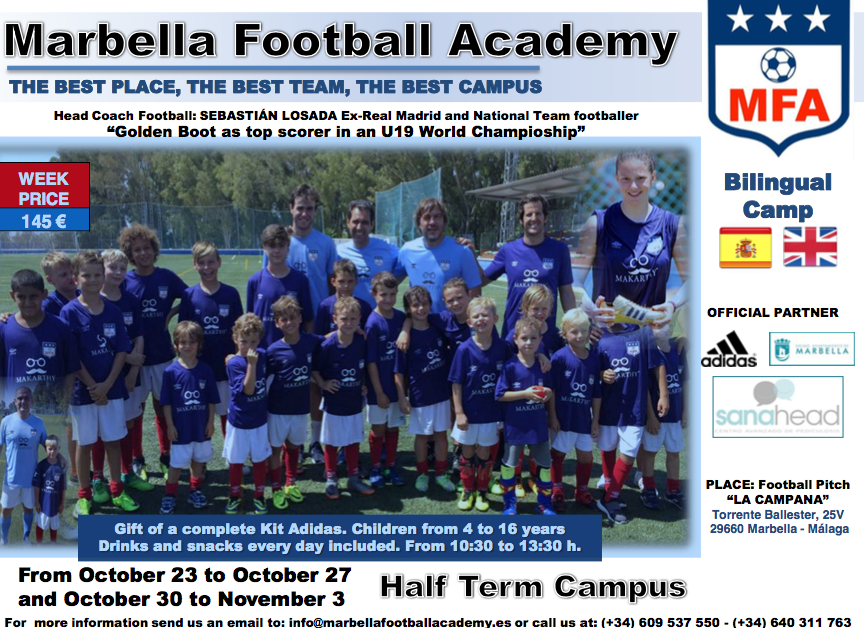 10:30 - 13:30 

Ages 4 - 16
1 week - 145 euros (includes Adidas football kit, drinks, snack and training.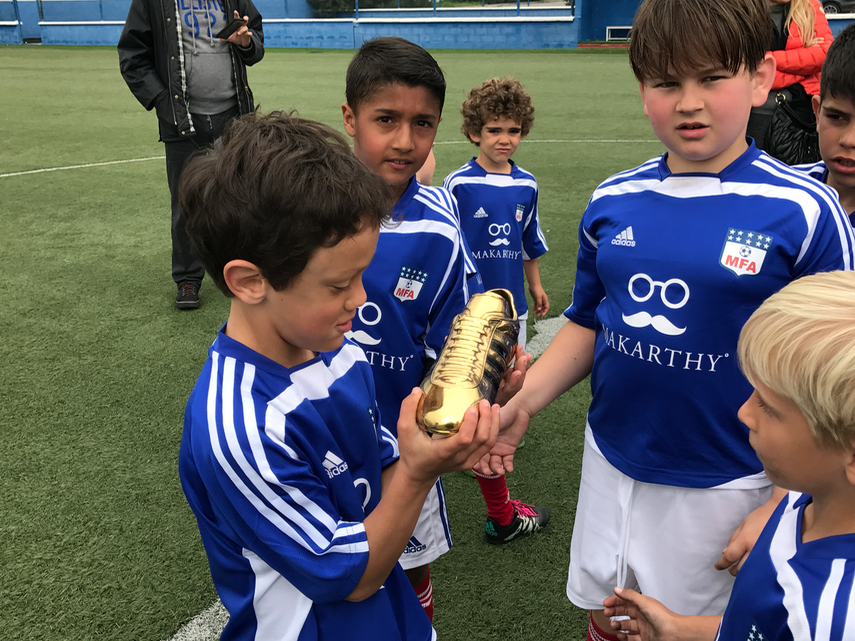 HISTORY AND FOUNDERS:
Founded by Oscar Calleja, a native from Madrid who has lived in Marbella since 2009. Oscar understands the needs of international families living on the Costa del Sol. His aim is to bring kids and teens a high quality football training academy in Marbella. Oscar's partners are Ramón G. Nuñez and Sebastián Losada who are famous Spanish football players.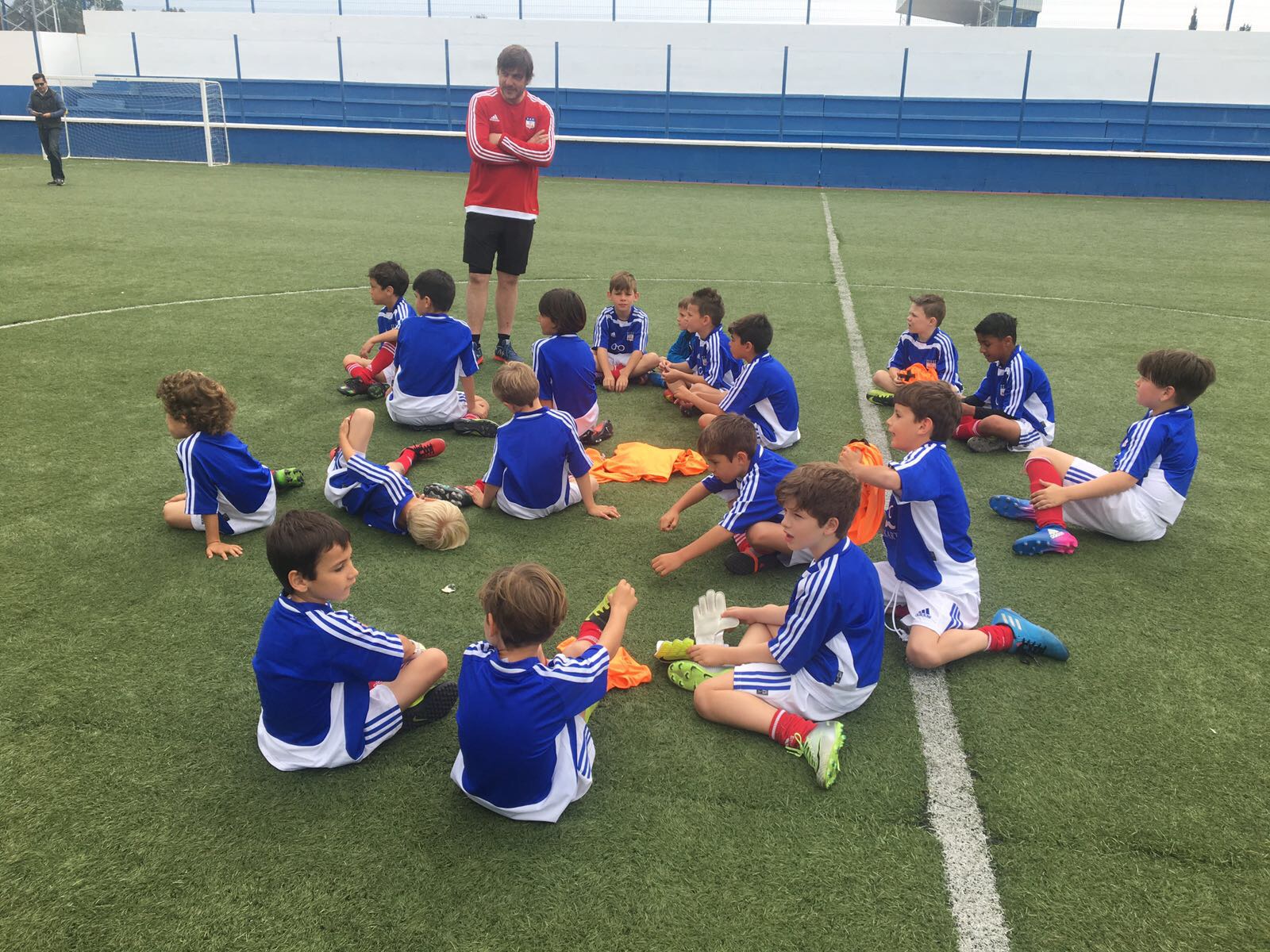 MARBELLA FOOTBALL ACADEMY VALUES: 
Self- Control - 

Management of emotions and confidence
Effort - Perseverance, discipline and improvement
Leadership - Initiative and decision making
Respect - Sport and empathy
Teamwork - Common objectives and fellowship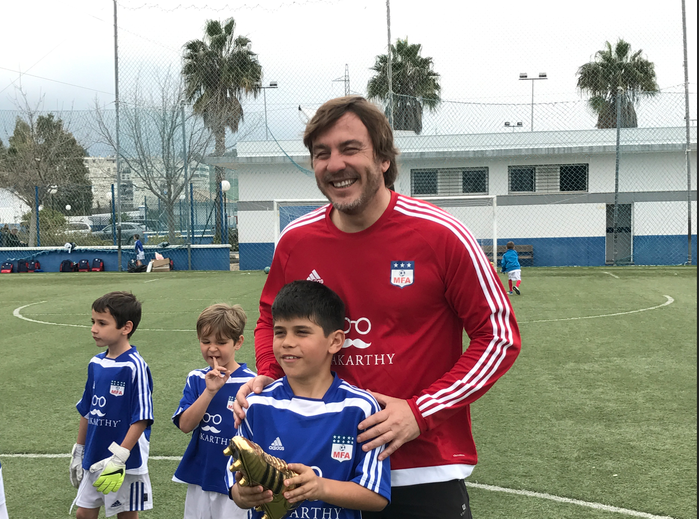 TECHNICAL DIRECTOR - SEBASTIAN LOSADA:
The head coach of the programme is Sebastian Losada, a Spanish retired footballer who played as a striker. He amassed La Liga totals of 131 games and 34 goals over the course of seasons, in representation of five teams, starting his career with Real Madrid. Above you can see an image of one of the students with the famous "Golden Boot" that he won, there are only three in the whole of Spain and every Football Academy Student will get the chance to take a picture with it, this is something all football fans will treasure forever.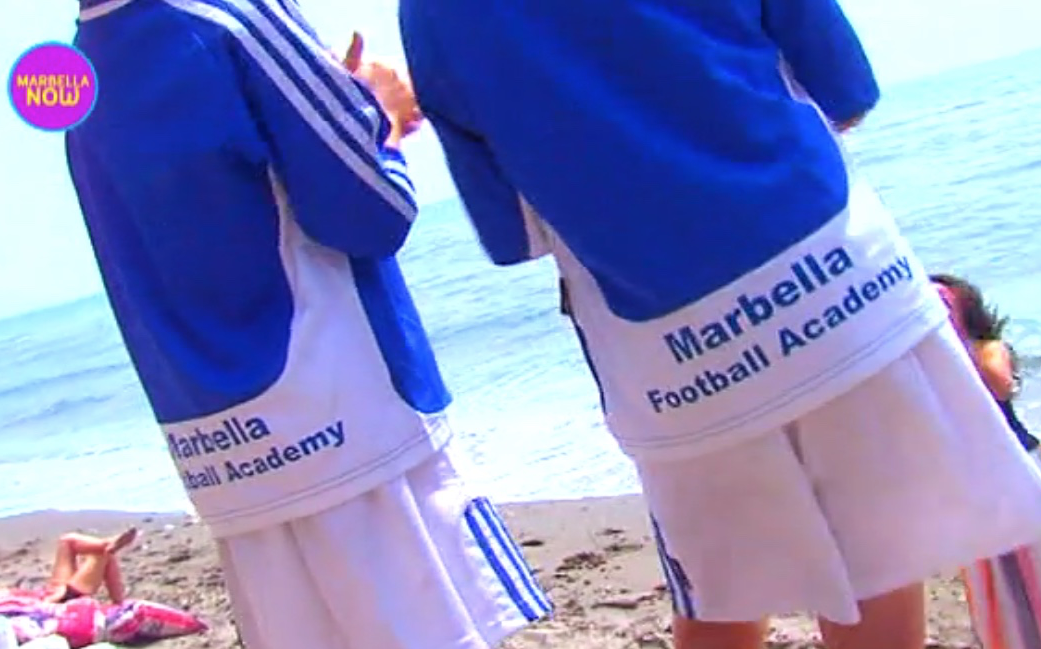 MARBELLA FOOTBALL ACADEMY PRESS:


Marbella Football academy contact
Address: La Campana Football Pitch    29670 Nueva Andalucia
Facebook: Marbella Football Academy
Tel: +34 646 580 167, +34 609 537 550
Summer Residential camp facilities
The hotel offers a paradise for parents and children, with a playground with a mini club, near the pool area in our large gardens. During the summer months it offers a wide entertainment program with activities for both children and adults. The hotel has extraordinary facilities such as 2 outdoor swimming pools or conference room.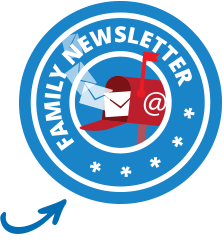 Jan 19, 18 02:37 PM

English Movie Listing - Original version movies showing in Marbella. Updated and published weekly. Share it with your movie buff friends.

Jan 05, 18 05:22 AM

I am looking for a job as cleaning houses, apartment, and Babysitting. I am very well organized person. Trustworthy, honest, flexible and hardworking

Jan 05, 18 05:19 AM

WE ARE RECRUITING! EXPERIENCED FRENCH TELEMARKETERS REQUIRED Due to the growth of our company, we now urgently require dedicated FRENCH speaking Telemarketing