FootDarts Marbella

FootDarts Marbella is an awesome game that is just what it sounds like...the perfect blend of both football and darts. Playing FootDarts improves your football shooting skills, goal keeping skills and it is ridiculously fun too. It is fantastic for parties, celebrations and anywhere friends gather and you can have it delivered just about anywhere on the Costa del Sol. 
What is Footdarts?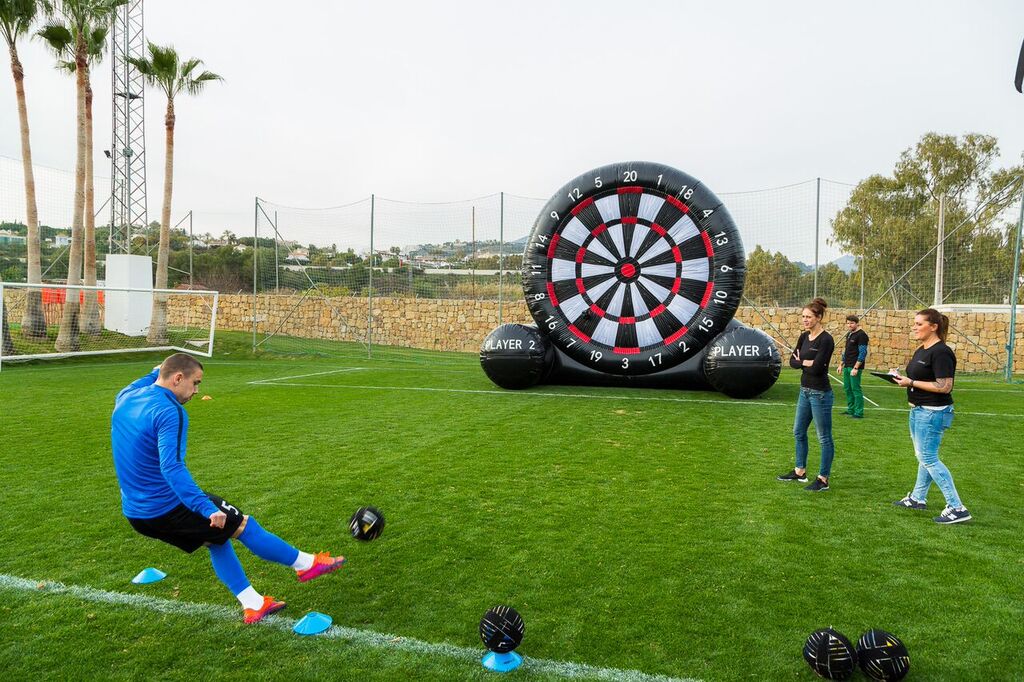 Footdarts Marbella is a completely mobil, inflatable, over sized, velco-covered "dartboard". The game consists of a competition with few or many people kicking velco covered balls on to the "dartboard" with accuracy and aim. It is hilarious, and it is a great team building or party activity.  It improves your goal keeping and shooting abilities and it is fun for everyone.

Want to see it in action?...watch the video 
It is mobil, its fun for the whole family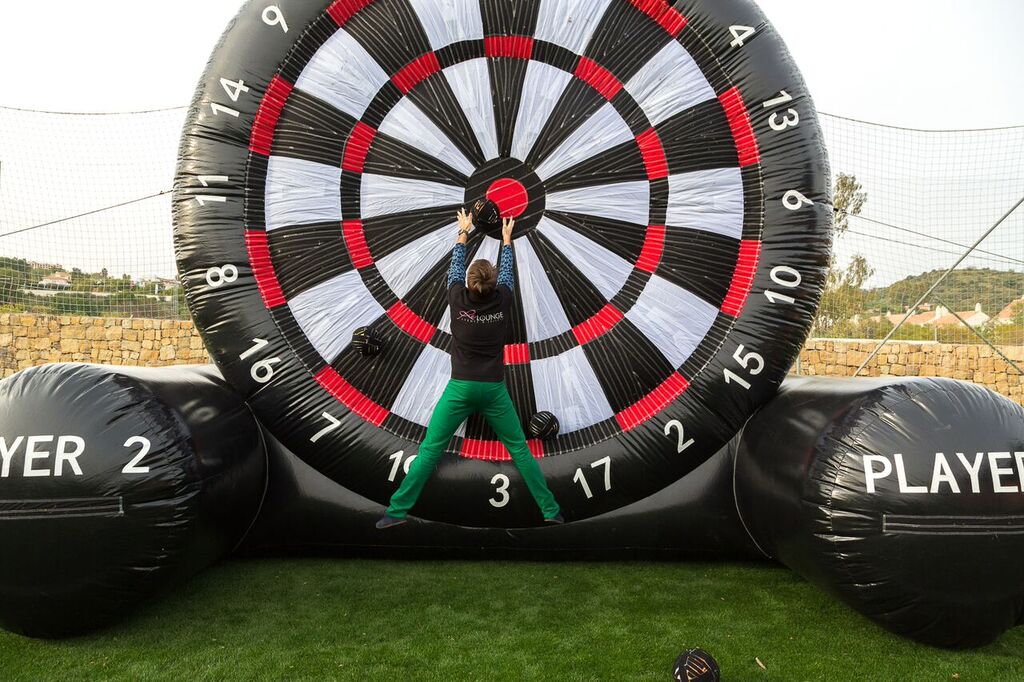 Anyone can play: kids, adults, sports enthusiasts and just anyone who likes to have fun.
It can be placed just about on any flat surface.
It is delivered and set up for you.
Improves your aim, hand-eye coordination as well as foot work.
Multiple games and activities can be played with FootDarts. 
FootDarts Marbella - Rental Options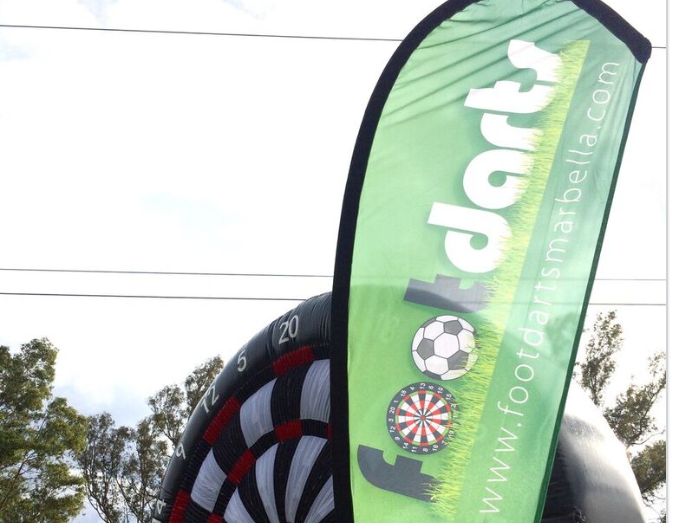 Rent giant FOOTDARTS  for private parties, birthday parties, school fairs, festivals and activities, sport and leisure events, etc…
RENTAL INCLUDES
Giant inflatable FOOTDARTS

Delivery and pick up throughout Costa del Sol and Andalusia

Setting FOOTDARTS up on site

1 assistant during rental time

Accessories: 12 balls, hook to take off the balls, artificial grass to kick-off, etc…

Full liability insurance 
Contact Info
Related Articles:
share this page with a friend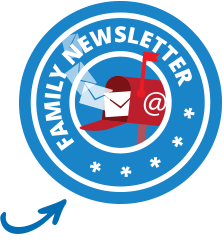 Oct 17, 17 05:33 AM

It's no secret that the food from Asian is amongst our favourite cuisines, so when yet another Japanese eating house appears in San Pedro it had to go

Oct 17, 17 05:26 AM

I am looking for live-in handyman and chauffeuring work in Marbella or surrounding area. I can put my hands too most things and have driven many luxury

Oct 16, 17 01:30 PM

G2Move offers Families Segway and bike rentals so you can explore Marbella, Puerto Banus or Estepona in a fun and exciting way.