Couple looking for a job
by Mihaela
Dear Sir/Madam,


We are a couple from Romania looking for some job opportunities and we wish to apply for a job in Marbella or close. We can start with any position with the possibility to advance. We would like to find a job for me as a waitress assistant/cook assistant or room attendant for the beginning, Housekeeping/Mother's Help/Cleaning. For my husband it will be great something an reparation car service, technician diagnosis because has a lot of experience to fix cars 14 years, Mercedes Benz or something gardening general care of house. We are fast learners and very adaptable. We enjoy group work and cooperation. We are looking forward and we are available for an interview and we would be happy to provide you with further information. Please write me on my email address : mickybil@yahoo.com
We would like to apply for a job from March /April 2014.
Thank you for your consideration of our application.
Post your own submission to the Marbella Community! It's easy to do. How? Simply click here to return to JOB Board Archive.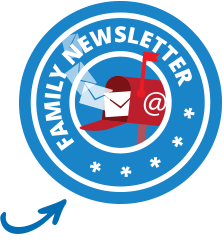 share this page with a friend
Sep 22, 17 04:53 PM

I am currently accepting students for the upcoming academic school year. I have space only for three additional students to replace those that have left

Sep 22, 17 04:23 PM

THIS FLORIST HAS BEEN LOCATED IN MARBELLA FOR MORE THAN 20 YEARS. YOU'LL FIND THEIR STORE IN THE HEART OF THE GOLDEN MILE OF MARBELLA, PRINCE ALFONSO

Sep 21, 17 09:50 AM

Marbella Doctors and Clinics are recommended professionals on the Costa del Sol specifically for expats in the area.