sanchez + beck abogados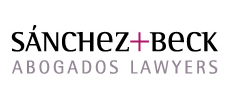 share this page with a friend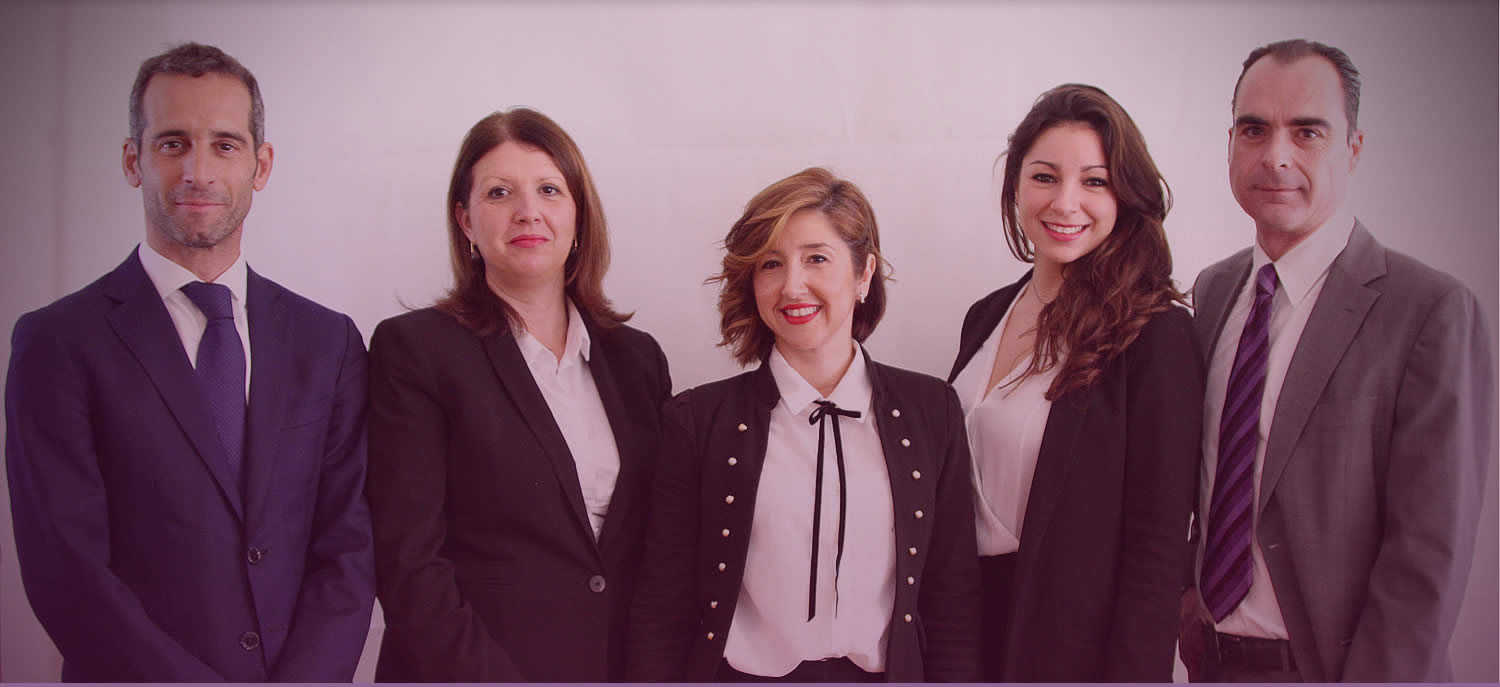 Sanchez + Beck Abogados is a highly recommended law firm in Marbella that specialises in civil and criminal law, administrative law as well as corporate and real estate law. What differentiates this firm from others in Marbella is that they are experts in serving international clients with local interests and they specialise in providing expert legal advice, in depth reports and support regarding the sale or purchase of entities in Spain. 
This Marbella legal firm was founded by Francisco Sánchez Jiménez and Pablo Beck De la Fuente, both law graduates from the University of Granada. Together with their team, the firm offers professional services in English, French, German and Italian.
This agency also publishes a featured legal blog on key topics related to international citizens and foreign entities in Spain which you can find here: Marbella Legal Blog
If you're an expat living in Spain or are considering investments locally, this is one of the few firms that has a strong record supporting the international community. For additional details, you can reach that at their contact information, below.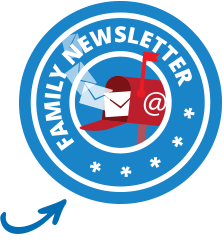 Sanchez + Beck Abogados specialities
Civil Law: the branch of law relating to private relations between members of the community rather than criminal, military, or religious affairs. This includes: Debt claims, Injuctions, Probate, Family proceedings, Consumer protection, Claims against insurance companies, Proceedings concerning construction, Contract termination and Damages.
Criminal Law: specifically, that part of law focused on punishing legal offenders. This includes: offences related to Public Health and Wellbeing, Traffic offences, Corporate-related offences, Property Offences and offences related to individuals, including  Sexual Offences.
Administrative Law: is the body of law that governs the activities of administrative agencies related to official government. Government agency action can include rule-making, adjudication, or the enforcement of a specific regulatory agenda. This includes; Damages, National Insurance Claims, Planning, Economic-administration and Judicial Review.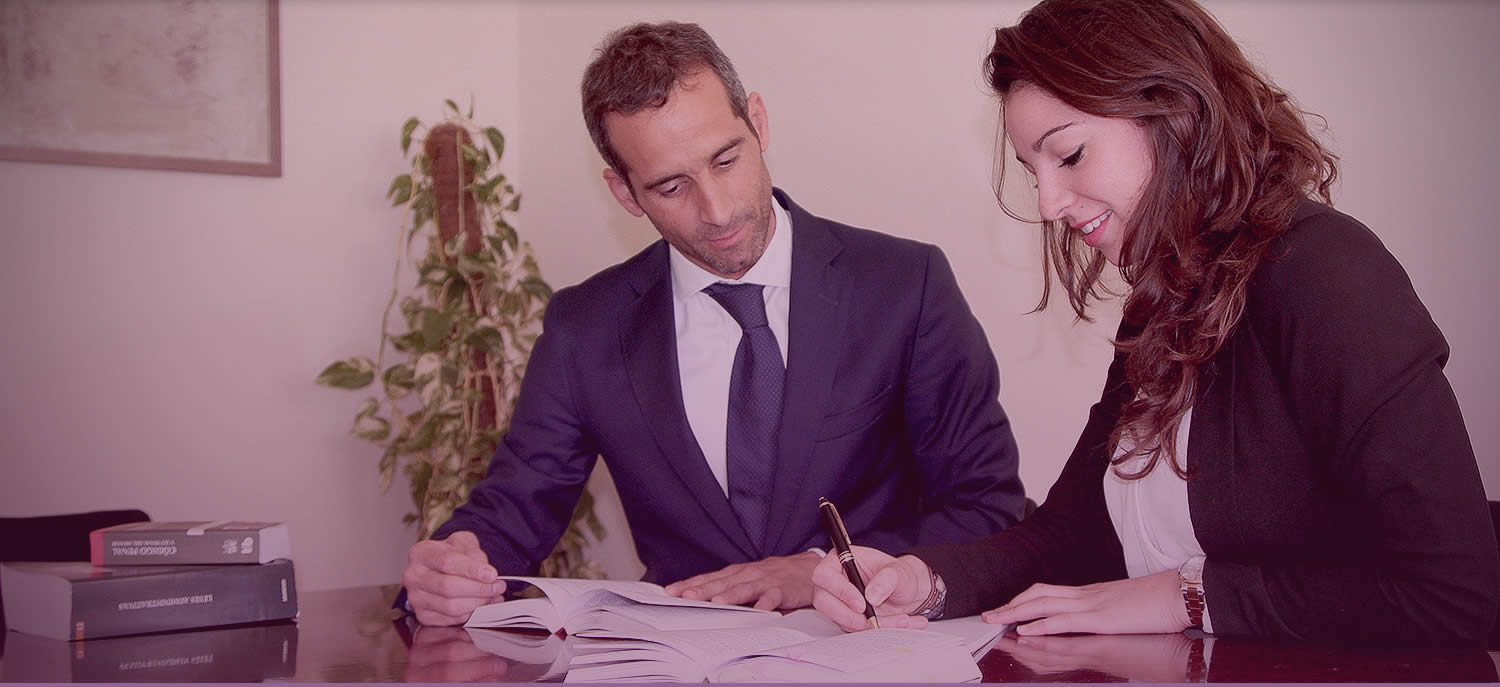 Non-Contentious Business: includes all legal matters related to businesses including disputes and court proceedings. Non-contentious work also covers matters where there is no dispute and, therefore, no court proceedings, but one where legal documents must be prepared and advice given, including: Conveyancing, Incorporation, and Registration.
The issues related to private international citizens living or investing in Marbella and Spain are unique. This firm's track record and experience experience in the sector speaks for itself.
If you're researching options, contact them directly to find out more regarding their experience supporting the specific needs of the international community in Marbella.
Pages related to sanchez + beck abogados
Nov 13, 17 10:47 AM

Marbella Thanksgiving? That is right you can celebrate this American holiday right here on the Costa del Sol.

Nov 13, 17 07:09 AM

PLEASE do not forget to enter your email address and tick the box where it says NOTIFY ME WHEN...SOMEONE COMMENTS ON MY QUESTION after you click the SUBMIT

Nov 10, 17 12:07 PM

English Movie Listing - Original version movies showing in Marbella. Updated and published weekly. Share it with your movie buff friends.