Post Your Comment For:
Sales Executive
Changed your mind? Decided not to comment right now?
Return to Sales Executive .

Post your own submission to the Marbella Community! It's easy to do. How? Simply click here to return to JOB Board.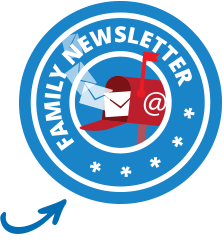 share this page with a friend
 



 



 



 



Ask any question about Marbella right here!
 



Feb 25, 17 03:14 AM

Cooking using a pressure cooker has become so popular in the recent past. This can be attributed mainly to more people realizing the benefits of this type

Feb 24, 17 05:20 AM

I'm looking for a role where you can manage team or a single person. Clearly visualize and provide the main core of the company either in sales or in

Feb 24, 17 04:52 AM

With the combination of these two services Avatel and Premier-UKTV.com you have everything you could possibly want. You will be delighted with the IPTV