Shopping with kids is not always pleasant as they get easily bored. Check out these Marbella shopping places that they might enjoy. If not, there are several play zones where little ones can kick back for a couple of hours. Click on any link below to get detailed reviews.

marbella supermarkets
Read more about what you can do during your Marbella holiday. 

For more ideas on where to shop, check out our Family Forum on Shopping. 
Find books, music and more on our Online Shopping page 
Write your own review about Marbella shopping.
Pages related to Marbella Shopping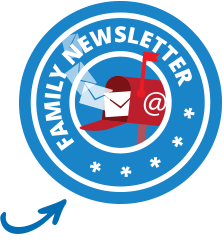 share this page with a friend - click below
 



 



 



Ask any question about Marbella right here!
 



Jan 17, 17 04:44 AM

The American College in Spain is looking for part- time instructors to be able to teach the following subjects: - Maths - Science - Computer Candidates

Jan 16, 17 09:18 AM

Hi, We are looking to move as a family with two young boys age 4 and 1 to marbella. We are hoping to move to an area where we can find other expat families

Jan 16, 17 03:45 AM

Amongst the ten or so restaurants nestled along the mini canals in Laguna Village is Top Thai Beach, an offshoot of the original Top Thai in Nueva Andalucia.