Marbella School Uniform Exchange
share this page with a friend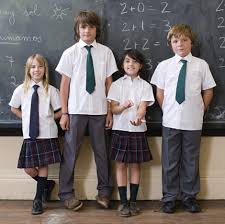 If your children have outgrown their Marbella school uniform but they are still in good shape, here is where you can donate or sell them to other families who need them. 
School is expensive as it is - tuition, clothing, class trips. Here is a resource that can help insure that your children's clothing can help families with children.
If your child could use an additional pair of pants or a new jacket - but you do not want to buy a brand-new one - scroll down to see if there is a perfect second-hand uniform available just for you!
This Marbella School Uniform Forum is designed for parents to easily request, exchange, donate or sell outgrown or unwanted uniforms. Just fill out your information or requirements below and avoid paying top money at the school shop. 

Scroll down to see all wanted and available Marbella School Uniforms.
Do you need a school uniform or have one to donate or sell?
Just fill out your information or requirements below.

NOTE: you will need to enter your email address after ticking the box "Notify me when...someone comments on my contribution" which appears after you click the Submit button.

Your email address will NOT be visible to our readers, and we will never share it with ANYONE, but you will be privately informed by email when someone comments on your post.
Available and wanted school uniforms
Click the links below to see all the wanted and available school uniforms...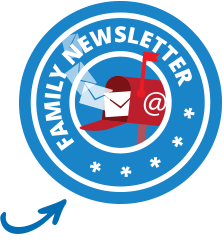 Marbella School Uniform Exchange: related articles
Do not forget to label your school uniforms. It is the best way to avoid losing valuable items.

Nov 13, 17 10:47 AM

Marbella Thanksgiving? That is right you can celebrate this American holiday right here on the Costa del Sol.

Nov 13, 17 07:09 AM

PLEASE do not forget to enter your email address and tick the box where it says NOTIFY ME WHEN...SOMEONE COMMENTS ON MY QUESTION after you click the SUBMIT

Nov 10, 17 12:07 PM

English Movie Listing - Original version movies showing in Marbella. Updated and published weekly. Share it with your movie buff friends.