share this page with a friend
Marbella Home and Garden has a lot of beautiful designs, stores and ideas to offer those who are looking to decorate their homes or businesses.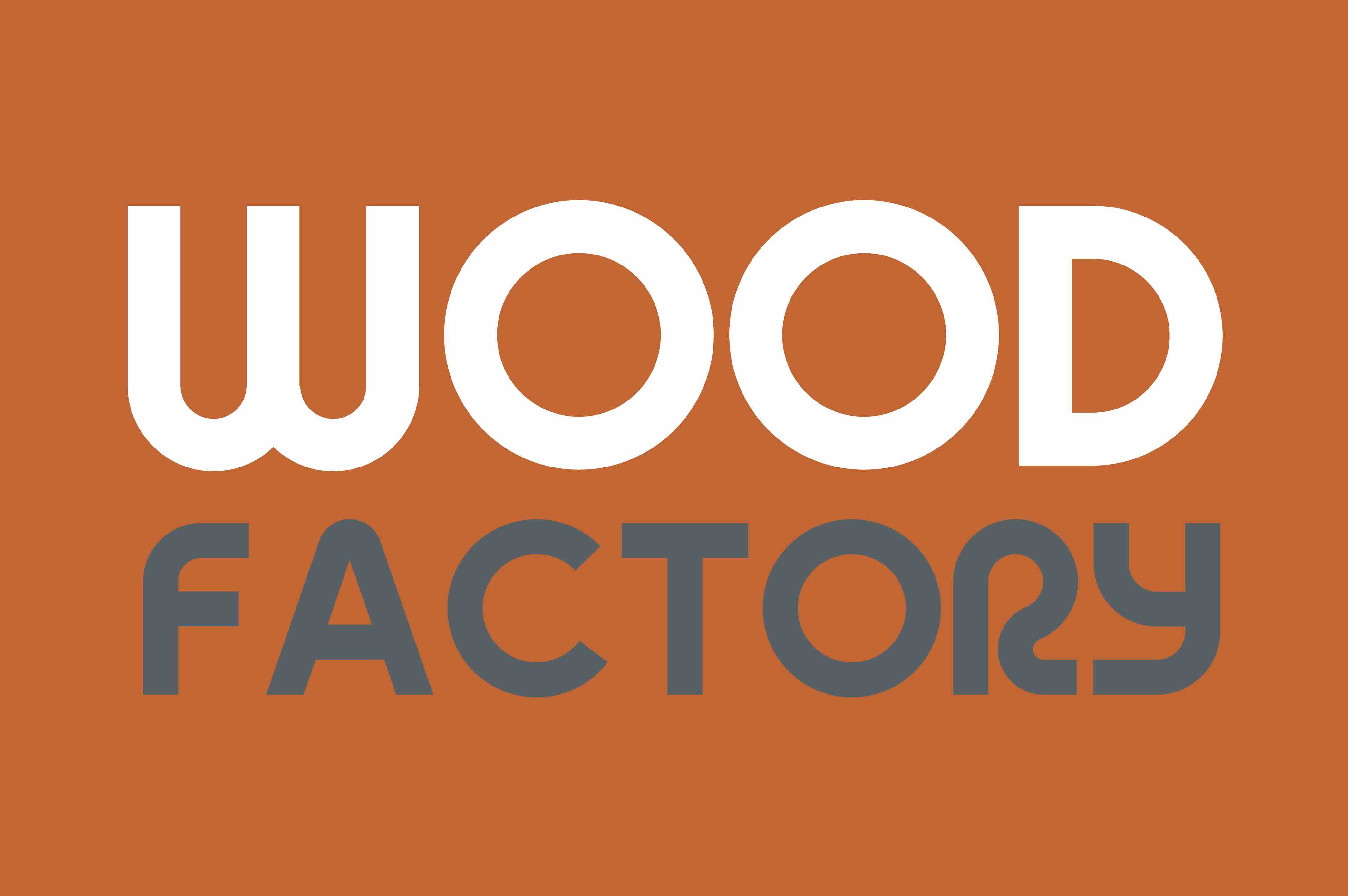 WoodFactory is a well-known manufacturer of high-quality Dutch wooden furniture in Southern Spain. Their designs are attractive, extremely durable and perfect for Marbella - indoors or out of doors. Amazing selection of children's furnishings and much more.

Yep Bike Marbella rent, repair and sell all types of bikes in Marbella and the Costa del Sol. They have two stores in San Pedro de Alcántara with more than 200 bicycles and over 5000 bike parts and accessories.
Secondhand furniture find good quality second hand furniture at reasonable prices at various shops on the Costa del Sol.

English-Language Books on the Costa del Sol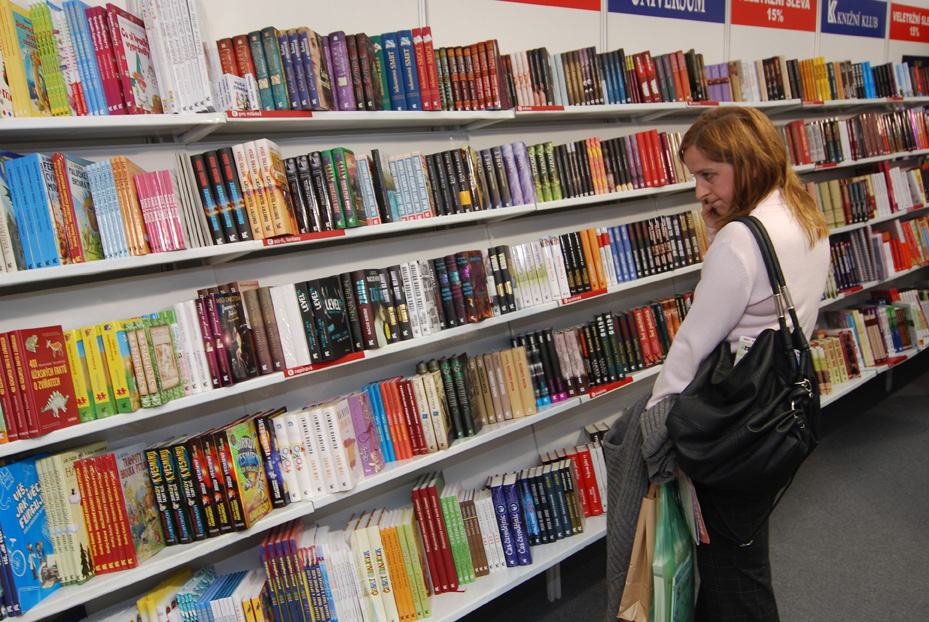 Bookworld España has a wide selection of English language books including many on Spanish interest and learning Spanish, children's novels and more.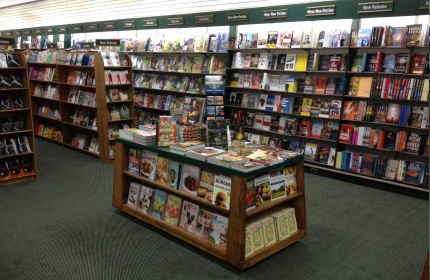 Travel books on Andalucia is where you can find a sampling of some of our favourite items that we believe will be useful for your next trip to the Costa del Sol.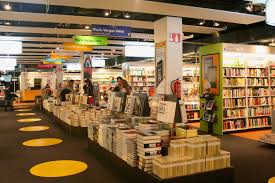 FNAC is the international chain where you will find the largest selection of Spanish and foreign titles at FNAC bookstore as well as multimedia and electronics.

Have a question or recommendation about Home & Garden Shopping in Marbella or the Costa del Sol?
Do you have a question or recommendation? Share it here!
are you looking for someone to look after your home or garden in marbella? visit the marbella job board
Read more about what you can do during your Marbella holiday. 

For more ideas on where to shop, check out our Family Forum on Shopping. 
Find books, music and more on our Online Shopping page 
Write your own review about Marbella shopping.
Pages related to Marbella home and garden