Marbella Fashion and Accessories offers you a list of recommended high street shops and stores in Marbella and the Costa del Sol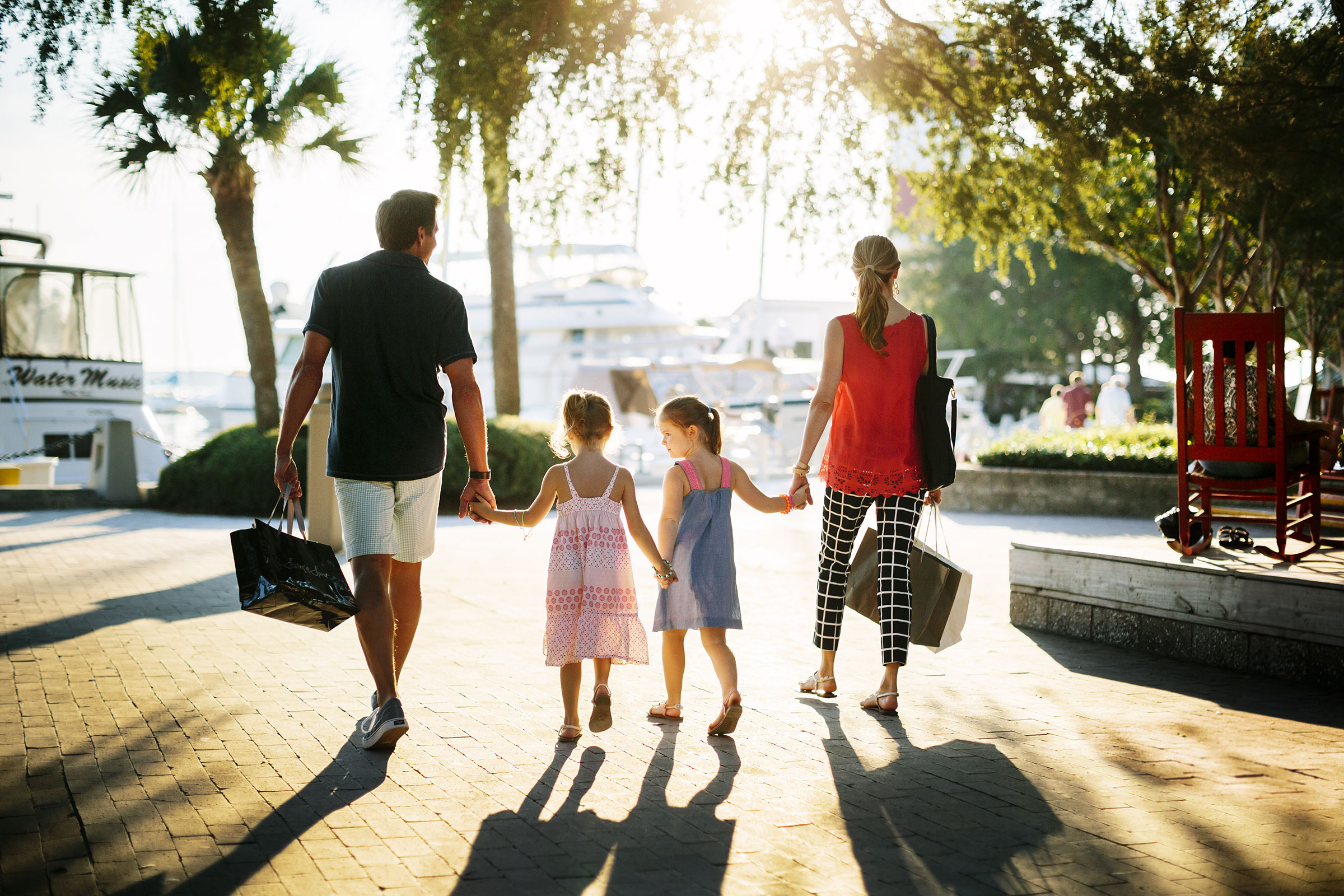 If you happen to be in Marbella during the months of January, February, August or September, you will be lucky enough to enjoy the winter and summer sales. Prices for all merchandise start out with discounts of approximately 20% - 30%, but by the end of the season you can find lots of items at 75% - 80% off. Learn more about the Marbella sales.

Popular Marbella fashion and accessories venues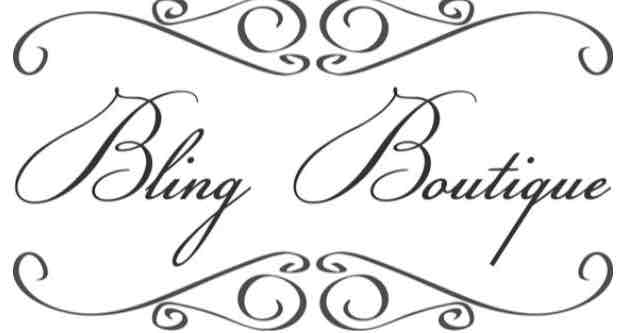 Bling Boutique in Estepona is a must-see destination if you're looking for unique and hand-crafted fashion, accessories, bespoke and beautiful cases for mobile phones, party dresses and much more.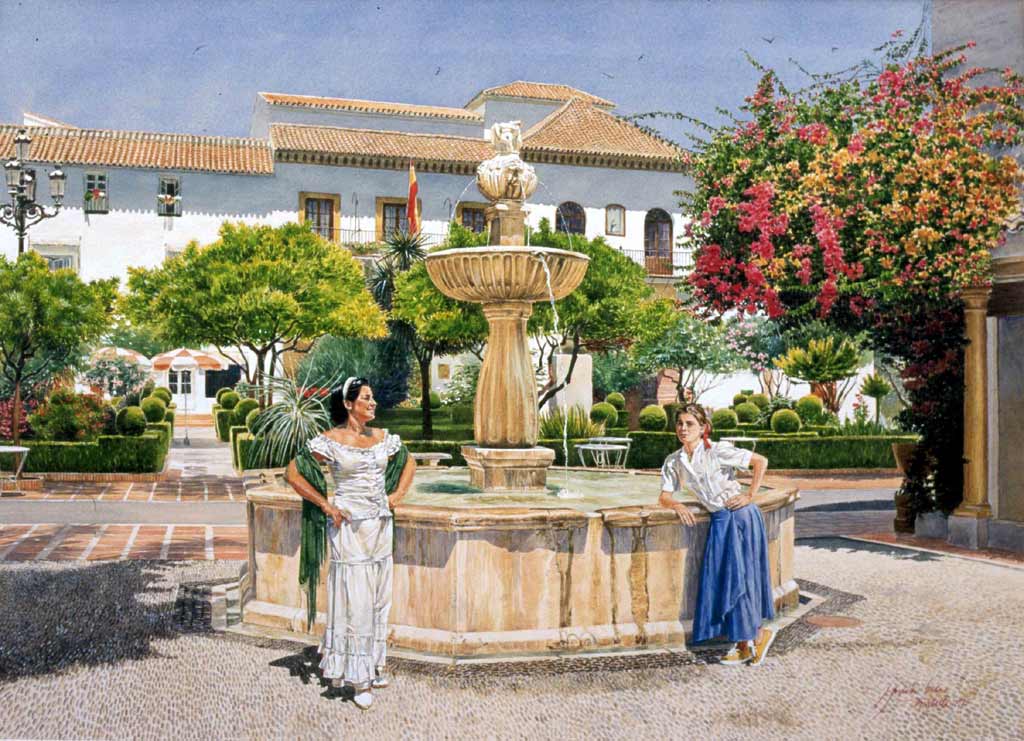 Old Town Marbella, also known as "Casco Antiguo", is filled with many shops and cafes is a must see when visiting Marbella.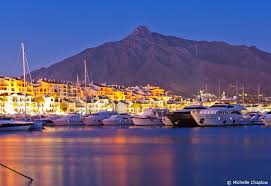 Puerto Banus is Marbella's most famous marina and was the brainchild of local property developer José Banus.

Second hand shops are where you can find good quality second hand kids' clothes, located between Estepona and Fuengirola.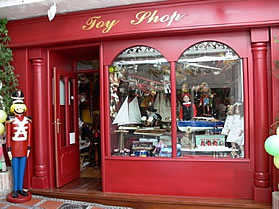 Toy Shop Marbella. Do you remember when toys were meant to last a life time rather than breaking after a couple weeks? If you are looking for beautiful, well-made toys and collectibles for your loved one, this is your place.
Read more about what you can do during your Marbella holiday. 

For more ideas on where to shop, check out our Family Forum on Shopping. 
Find books, music and more on our Online Shopping page 
Write your own review about Marbella shopping.
Pages related to Marbella fashion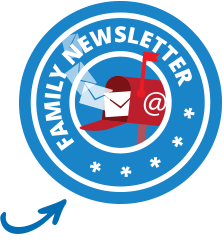 share this page with a friend
May 20, 17 01:10 PM

Aloha College offers a British-style education for kids 3 to 18 years of age, for the international community in Marbella.

May 19, 17 04:57 PM

Marbella School Camps are where you can find all the top options for summer camps on the Costa del Sol.

May 19, 17 04:30 PM

Discover Marbella football camp, a summer camp in Marbella that has attracted the most prestigious names in Spanish and international football, tennis, golf and other sports.