Marbella Family Blog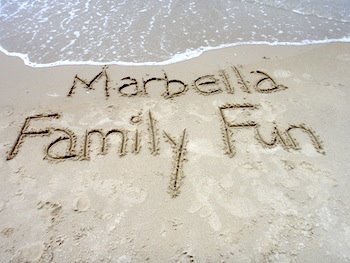 The Marbella Family Fun Blog is where you'll find the latest submission of blogs directly from the community for your viewing pleasure!
Thousands of entries have been submitted by the local community so we have organised them into specific categories below to make it easier for you to discover what the community is saying about the topics you are most interested in.
For blogs on specific topics related to Marbella, check out the following links:
What will you find here? Family relevant articles, blogs and updates regarding everything families need to enjoy the best of what Marbella has to offer.
Do you have something you'd like to share with the community? Let us know about it using our Share a Tip feature. We'd love to include your own experience with other families visiting this site.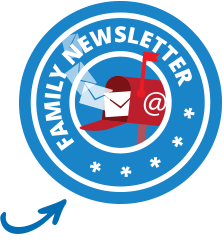 share this page with a friend
marbella family blog
Mar 28, 2017
WANTED: Sales people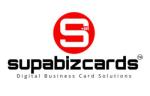 A friendly self motivated person is wanted to promote the product below to business owners. **** Supadata Digital Identity is a real-time portable technology