Marbella Family Blog
Marbella Blog: all your family needs in Marbella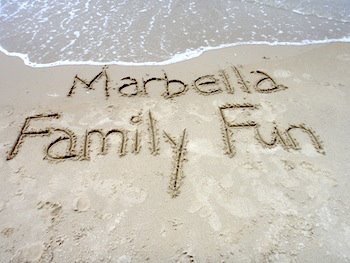 The Marbella Blog is where you'll find all the new submissions of blog entries directly from the community for your viewing pleasure!
Let's face it we get so many questions and answers from the local Marbella community that sometimes it can be hard to find exactly what you are looking for. We have catagorized them for you for your convenience in two categories: NEWEST and most POPULAR content. 
Thousands of entries have been submitted by the local community so we have organised them into specific categories below to make it easier for you to discover what the community is saying about the topics you are most interested in.
For blogs on specific topics related to Marbella, check out the following links:
Newest marbella blogs
The freshest content:
Jun 21, 2017
Question: Baby Potty
Hi there I am in Guadalmina and wondering if anyone knows where I can buy a potty from close by? Thanks
The Marbella blog: Most Popular Content
Questions & Answers - get answers directly from the community. Get real answers from locals living on the Costa del Sol.

Share a Tip - It's easy to share a great story, memory or give advice to residents in the South of Spain.  Simply follow the steps and we will publish your tip absolutely free! 

Marbella School Forum - includes questions, tips and feedback from the international community regarding education in Marbella and the Costa del Sol.

School Uniform Exchange - If your children have outgrown their Marbella school uniform but they are still in good shape, here is where you can donate or sell them to other families who need them. 

Medical Blog - a collection of the top questions we've received on our site related to family-medical issues and emergencies in Marbella and the Costa del Sol. 

Nutrition Blog - The Marbella Family Nutrition Blog was developed to build a forum where parents can get and exchange effective tips on how to develop healthy nutritional habits that can be enjoyed by the whole family.

Real Estate Blog - a collection of questions and answers we have received related to real estate issues for expats living in Spain or considering purchasing a property on the Costa del Sol for holiday or long-term residency.

Psychology Blog - a forum where local residents can obtain and exchange effective tips on how to develop a healthy mindset to achieve a true level of confidence and well being for their everyday lives.
What will you find here? Family relevant articles, blogs and updates regarding everything families need to enjoy the best of what Marbella has to offer.
Do you have something you'd like to share with the community? Let us know about it using our Share a Tip feature. We'd love to include your own experience with other families visiting this site.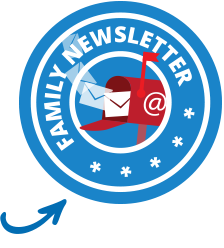 share this page with a friend