Marbella Family Blog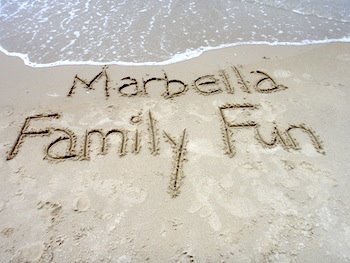 The Marbella Family Fun Blog is a collection of all the best of MarbellaFamilyFun.com. This is the place where families in Marbella get answers from other families on the Costa del Sol. It is your single-point-of-contact for all your family needs in Marbella.
What will you find here? Family relevant articles, blogs and updates regarding ferias, events, shops, restaurants, what-to-do and more. Do you have something you'd like to share with the community? Let us know about it using our Share a Tip feature. We'd love to share your experience with other families living or vacationing here on the Costa del Sol.
Simply scroll down to find all the best that MarbellaFamilyFun.com has to offer.
Jan 18, 2017
Fuengirola for families?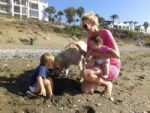 We are considering a move to Fuengirola or surrounding area with two preschool children. What is the best area for children whilst remaining not far from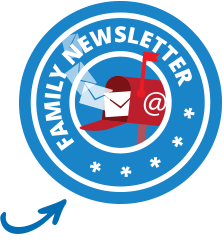 share this page with a friend - click below
 



 



 



Ask any question about Marbella right here!
 



Jan 18, 17 05:17 PM

We are considering a move to Fuengirola or surrounding area with two preschool children. What is the best area for children whilst remaining not far from

Jan 18, 17 05:20 AM

I am looking for a role in childcare. Including working in a nursery/ school/nanny/kids club I have quite a bit of experience working with children.

Jan 18, 17 05:09 AM

Seeking an experienced Executive/Personal Assistant who is extremely organized, computer savvy, a native English speaker and also speaks fluent Spanish