| | |
| --- | --- |
| France Removals | |
share this page with a friend
France Removals is the way for you to get cost effective deliveries to-and-from the Costa del Sol to nearly every city in Western Europe.
In addition to providing competitive pricing for large and small hauls on the Coast, this company also offers a unique look-up service that enables you to tap into discounted rates to dozens of locations throughout Europe. That's because France Removals provides you with a transparent overview with their entire shipment schedule, enabling you to tap into what is known as Part Loads, essentially allowing you to share your delivery with other parties and dramatically reducing the cost.
France Removals Part Loads save you up to 50% off standard shipping rates
The company specialises in deliveries between Spain and the following locations:

France
Benelux
Germany
Scandinavia
Switzerland
The Netherlands
United Kingdom
Whether you are looking for Part or Back loads, full-house removals services, relocation across Europe, packing services or overnight deliveries to most of the Western Europe destinations, France Removals will be able to offer - in many cases - the absolute best pricing on the market. They have their own team, new vehicles and insurance is always offered as standard from the company for all shipments.
Weekly deliveries to just about every city in Western Europe
Whether you are looking to move a studio flat or a a large home you'll find a solution from France Removals. The company also offers urgent and non urgent, internet shopping, furniture delivery, Weekly shared removals services between London and Paris , South of France, Monaco, Dordogne, Provence, Bordeaux, The Alps, France Comte, Languedoc, Normandie, Bretagne etc.
Removals to Switzerland
Removals to Switzerland based in London, we offering full range of removals services with full packing , part packing or packing only of the fragile goods, long or short term storage solutions available in London, weekly moves between London and Lausanne, Geneva, Bern , Zurich, Basel, Verbier, Klosters,etc
Moving to from Germany
Moving services London Germany Berlin with over 10 years experience in moving industry, we pride ourselves for being on of the most reliable UK removals companies in European road removals, in overnight deliveries to, Hamburg, Berlin, Dortmund, Dusseldorf , Cologne, Bonn, Frankfurt, Munich
Offering you a way to tap into wholesales pricing for shipments
| | |
| --- | --- |
| | Full House Removals: enables you to have your property in Spain managed as if you were living here year-round. The team well understands the local requirements to insure your apartment or home is functioning at 100% for your own family or for others that may be using your home in your absence.  |
| | Partial or Back Loads: if you're looking for a local representative that can manage the entire letting process, from client identification to introduction, management and revenue collection, De Napier is the perfect local partner. Well experienced in managing apartments and homes for over a decade, you can rest assured all will be taken care of. |
| | Packing, Storage Boxes and Wrapping Material: if you're looking for a rental for yourself, the company also maintains a wide variety of properties available for your next visit to the Costa del Sol. From 1 bedroom apartments to large villas, the company can deliver accommodations to suit your specific family requirements.  |
Full rental service for clients who wish to rent their property

Man Van Hire London UK Holland Amsterdam
Removals to Amsterdam domestic and commercial removals ad transport solutions from Amsterdam to anywhere in the continent, weekly services to London Netherlands.Based in London, we offering full range of removals services with full packing , part packing or packing only of the fragile goods, long or short term storage solutions available in London.
Removals London UK Basel Switzerland
Removals to Basel either you are moving from Switzerland Basel to Belgium Brussels or Amsterdam in Holland, London in UK, we have all teh answers, free home surveys, swiss custom clearance, next day delivery in London or many other locations.Basel wealth breath on banking industry as well as the chemical and pharmaceutical industry,Novartis, Syngenta, Ciba Specialty Chemicals, Clariant, Hoffmann-La Roche, Basilea Pharmaceutica and Actelion are all based in Basel, pharmaceuticals and specialty chemicals have become the modern focus of the city's industrial production, therefore the attraction for young graduates fromm Cambridge or Oxford, specialists from United Kingdom it is understandable, France Removals operates weekly moving services from London to Basel
International removals London UK Belgium Antwerp, Liege, Brugge
Removals to Belgium weekly services between UK and Belgium, storage in London and Zaventem, dedicated services same day courier rapid services or overnight, all at great rates.Based in London, we offering full range of removals services with full packing , part packing or packing only of the fragile goods,part loads, small or commercial transport , office moves, external lift hire both in London and in Brussels. Bespoke furniture or commercial transport, overnight courier, last minute removals froma student move , a studio flat to more elaborate moves.
Removals services London UK Germany Munich
Removals to Munich to and from London, for our storage place we have dedicated services with overnight deliveries, white gloves deliveries, ebay or internet deliveries, furniture delivery from UK to Germany, bespoke furniture shipping transport chalet furnishin to Garmisch Paternkirchen, or Augustiner brau hell bier or Paulaner shipping on request from Munich Bavaria to London.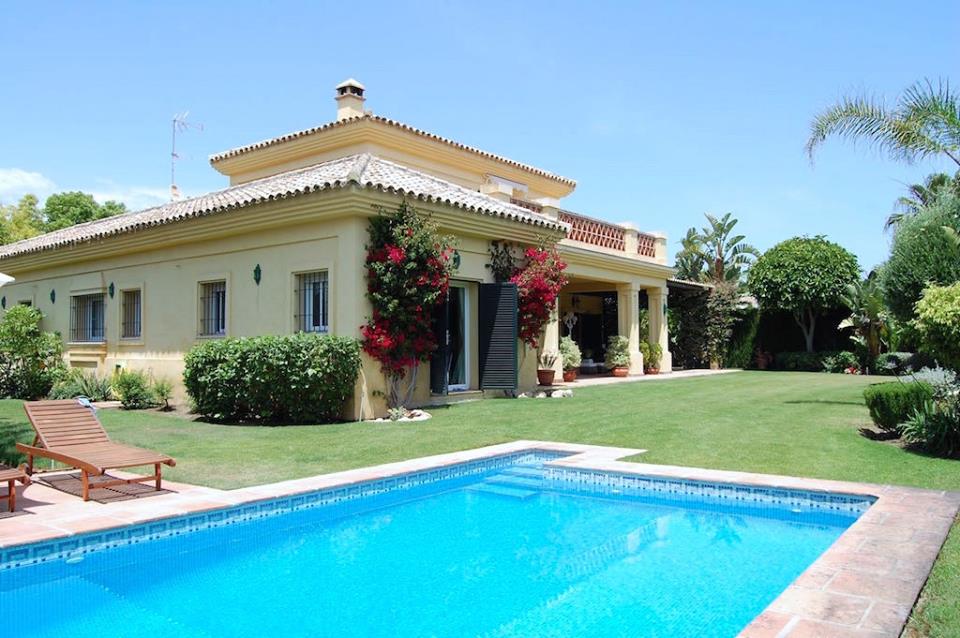 Moving boxes 
We sell boxes and all the packing materilas, we can post it or send it by courier or deliver to your door, subject to availability to any major city in Europe including Paris, Brussels, Amsterdam or in Switzerland in Geneva, Zurich, Lausanne or Basel.
Based in London, we offering full range of removals services with full packing , part packing or packing only of the fragile goods, long or short term storage solutions available in London.
With over 10 years experience in moving industry, specialised in overnight dedicated services to any Western European country, part loads or sigle items of furniture, prices for all budgets!
European removals
Weekly removals vans London to France,Switzerland, Belgium, Netherlands and Germany moving full/part loads from Paris,Brussels, Amsterdam, house removals Munich, Frankfurt or Berlin to London or UK international removals specialist.
CONTACT

Eurotrans Ltd, t/as France Removals, Company registered in UK no 6873444, UK Vat no 985743857

Office & Storage: Unit 17, Taylors, Gravel Lane, Chigwell, Greater London, Essex, IG7 6DQ

Tel: +44 (0) 208 500 2088

Email: info@franceremovals.com

Website: franceremovals.com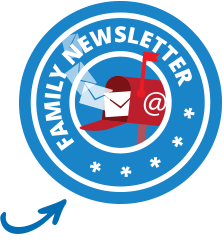 Mar 09, 18 08:02 AM

Lovers of West End and Broadway musicals are in for a treat when the Stars of the West End show returns by popular demand. Following 4 sell-out shows

Mar 09, 18 07:58 AM

English Movie Listing - Original version movies showing in Marbella. Updated and published weekly. Share it with your movie buff friends.

Feb 14, 18 01:37 PM

Are you celebrating Valentines Day in Marbella? Check out the wide array of special offers on the Costa del Sol.