Recommended links
share this page with a friend
This page includes a selection of what we consider to be useful resources throughout the internet to plan your trip or lifestyle. They each have interesting information or a particular feature that is relevant to our website.
We have organized the recommended links into categories to help you find what you need.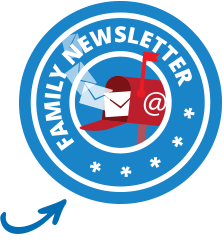 If you would like to recommend a link that would be relevant to Marbella Family Fun, please contact us.

Would you like to exchange links with us and your own website, blog or personal page (including Facebook, Twitter...)? If so, let us know and we´ll talk about it.
TRAVEL OUTSIDE OF MARBELLA
EXCURSIONS
ACCOMMODATION
LOCAL BUSINESSES
---
Back to top of Recommended links
Submit your own link
Oct 17, 17 05:33 AM

It's no secret that the food from Asian is amongst our favourite cuisines, so when yet another Japanese eating house appears in San Pedro it had to go

Oct 17, 17 05:26 AM

I am looking for live-in handyman and chauffeuring work in Marbella or surrounding area. I can put my hands too most things and have driven many luxury

Oct 16, 17 01:30 PM

G2Move offers Families Segway and bike rentals so you can explore Marbella, Puerto Banus or Estepona in a fun and exciting way.