Event 17th March St Patricks Day at Avenue Cafe
by Paula McCorry
(Marbella (Malaga))
Celebrate ST PATRICKS DAY at AVENUE CAFE, Ricardo Soriano 36.


Authentic Irish Restaurant with a wonderful reputation for Homemade Irish Cuisine. Join us on 17th March for our special ST PATRICKS DAY MENU. To tempt your taste buds we have Smoked Salmon with Guinness brown bread for starters, Steak and Guinness Pie or Pork medallion on traditional colcannon potato with cabbage for mains and homemade Baileys cheese cake for desert to name but a few delights!!
Check out our full ST PATRICKS DAY MENU and food reviews on our Avenue Cafe facebook page. Book through facebook or telephone: 952776964. Slán.
Post your own submission to the Marbella Community! It's easy to do. How? Simply click here to return to INPUT Create a Page.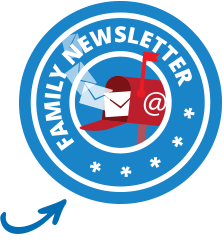 share this page with a friend
 



Feb 27, 17 10:25 AM

Try the three course set menu at El Legardo. Was the recommendation from one of my wife's sculpture class mates who's judgement I listen to. So within

Feb 27, 17 09:34 AM

In my experience, most people do not have their children in tow when they are viewing properties in Marbella. There'll be lots of reasons why; if the children

Feb 27, 17 08:58 AM

Why Pro-Biotics & Gluten Are Best Friends It's no secret that 'Gluten-Free' has become a big money market with hundreds of companies jumping on board.