English speakers looking for any position
by Naimul Abbas
(Malaga)
hello everyone


I am Naimul currently living in London. I am looking for any job opportunity around marbella or malaga center. I am planning to live in spain as my wife is from spain. I have good communication skills and have good experience working in many different places and with various group of people. I am not looking for a higher salary just to make my living and learn Spanish. I am hardworking and hold very friendly environment in my work place. I am willing to take up any kind of work and promise not to disappoint. I can start immediately .
I have experience working in Restaurants.retail shops.fast food restaurant, coffee shops. I have also worked in many public sector and organization.I also have experience teaching people English as there second language and private tutor for achieve the Cambridge First Certificate.
Thank you for reading my profile if you have any opportunity please send me an email at naimul.abbas@gmail.com.
kind regards
Naimul
Post your own submission to the Marbella Community! It's easy to do. How? Simply click here to return to JOB Board.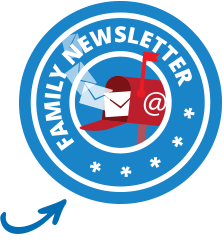 share this page with a friend
 



 



 



Ask any question about Marbella right here!
 



Feb 27, 17 10:25 AM

Try the three course set menu at El Legardo. Was the recommendation from one of my wife's sculpture class mates who's judgement I listen to. So within

Feb 27, 17 09:34 AM

In my experience, most people do not have their children in tow when they are viewing properties in Marbella. There'll be lots of reasons why; if the children

Feb 27, 17 08:58 AM

Why Pro-Biotics & Gluten Are Best Friends It's no secret that 'Gluten-Free' has become a big money market with hundreds of companies jumping on board.