Marbella easter camps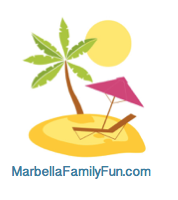 share this page with a friend
Easter Camps in Marbella are a great way to insure that you and your kids enjoy a fantastic Easter Holiday! We update the Easter Camps page every year to make sure you get the absolute latest information on family recommended Easter Camps and Clubs. You'll find it all right here!
Do you have feedback on any of the following camps?  We'd love to hear about it.  Let us know your feedback using our Share a Tip feature in the function bar, above.  We'd be delighted to share your experience with the community. 
Are you looking to see what others have said about Marbella Camps?  Check out our Marbella Kids Camps and Clubs Forum to find out what others are saying about many of the camps and clubs on the Costa del Sol.
Easter Camps in Marbella 2018
Sports camps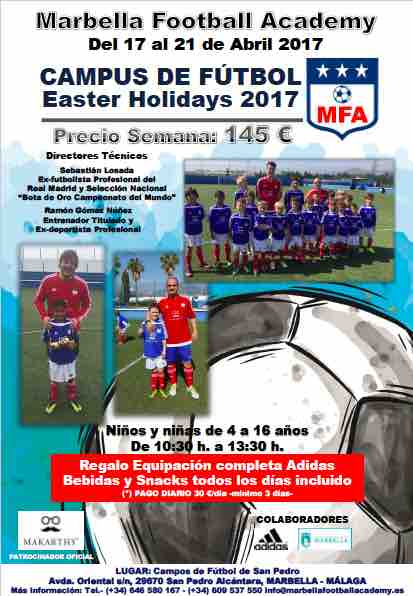 Football Camp
LOCATION: Elviria
TIME: 10:00 - 14:00
DATE: March 26 - April 6, 2018
AGES: 8 - 14
Register for the full 8 day camp before March 1st and get 15% discount! 
SIGN UP NOW
GLOW EASTER CAMP
Fitness camp
LOCATION: Puerto Banus
AGES: 
MORE INFO... Glow Fitness Center Easter Camp
THE FLOW ACADEMY 
Easter Anti-Bully & Jiu-Jitsu 5 Day Kids Camp


LOCATION: La Campana

AGES: 6 - 14

Healthy Lunch Included!

Boost kids confidence levels and raise their self-esteem while having fun!
MORE INFO...
The Multisports Club in Nueva Andalucia is offering a sports camp during the Easter school break.  Details are in progress and will be posted as soon as available. 

Multi-activity easter camps
FUNKY FOREST EASTER CAMP
Multi-activity camp
LOCATION: Estepona
AGES: 3 - 9 
Cooking, arts & crafts, pet care, water games, dress-up parties and much more. 
MORE INFO... Funky Forest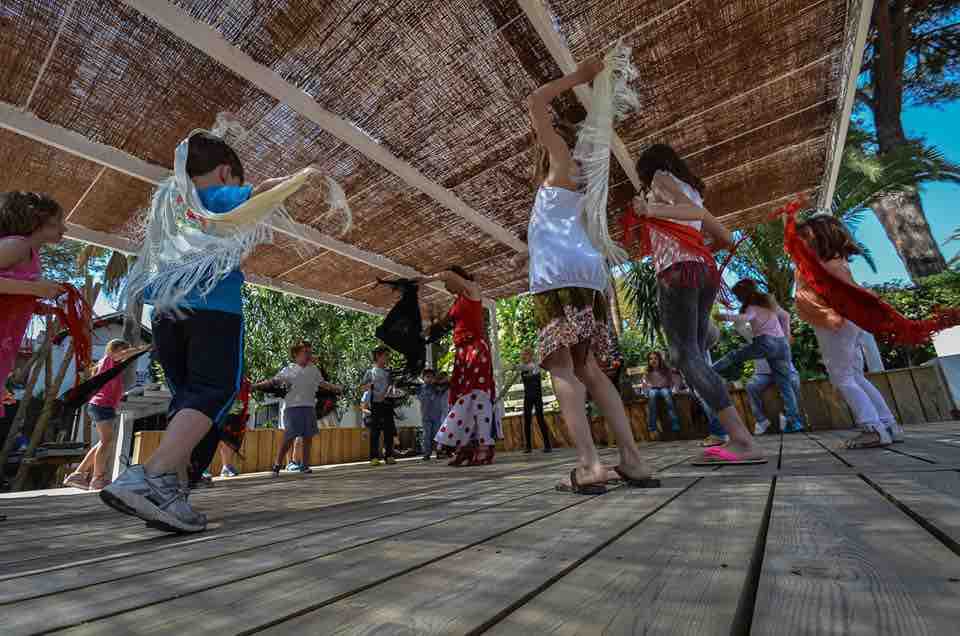 THE KIDS CLUB AT THE MARBELLA CLUB HOTEL
Multi-activity camp
LOCATION: Marbella
AGES: 4 to 14  
Arts & crafts workshops, paddle boarding, football, cooking workshops for kids and great activities.
EL CAMPANARIO EASTER CAMP
Multi-activity camp
LOCATION: Estepona
AGES: 5 - 12
Arts/Crafts, Mini-Chef, Languages, and Golf
MORE INFO...El Campenario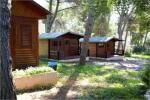 Fuerte Nagueles in Sierra Blanca is offering a Semana Santa camp running for the Easter Holidays, great for kids 4 to 14 years of age.  Details are in progress and will be posted as soon as they are available.
CREATIVE CAMPS: 
DANCE, THEATER, MUSIC, ART, COOKING & SCIENCE
DANCE MARBELLA
LOCATION: Nueva Andalucia
AGES: 7 -16
Highly recommended for boys and girls. All dance styles.

MORE INFO... Dance Marbella 
MAD HATTERS FILM CAMP
LOCATION: Guadalmina Baja
AGES: 8 - 20
Offers kids, teens and young adults an exciting opportunity produce their own films.

MORE INFO... Mad Hatters Film Camp
FOODROOM COOKING CAMP
LOCATION: Guadalmina Alta
AGES: 6 - 16
Includes: Lunch, hands-on instruction of a wide variety of cooking styles as well as cuisines, Apron, recipes, notebook and Graduation Diploma.

MORE INFO... FoodRoom 
Marbella Easter Activities for kids and teens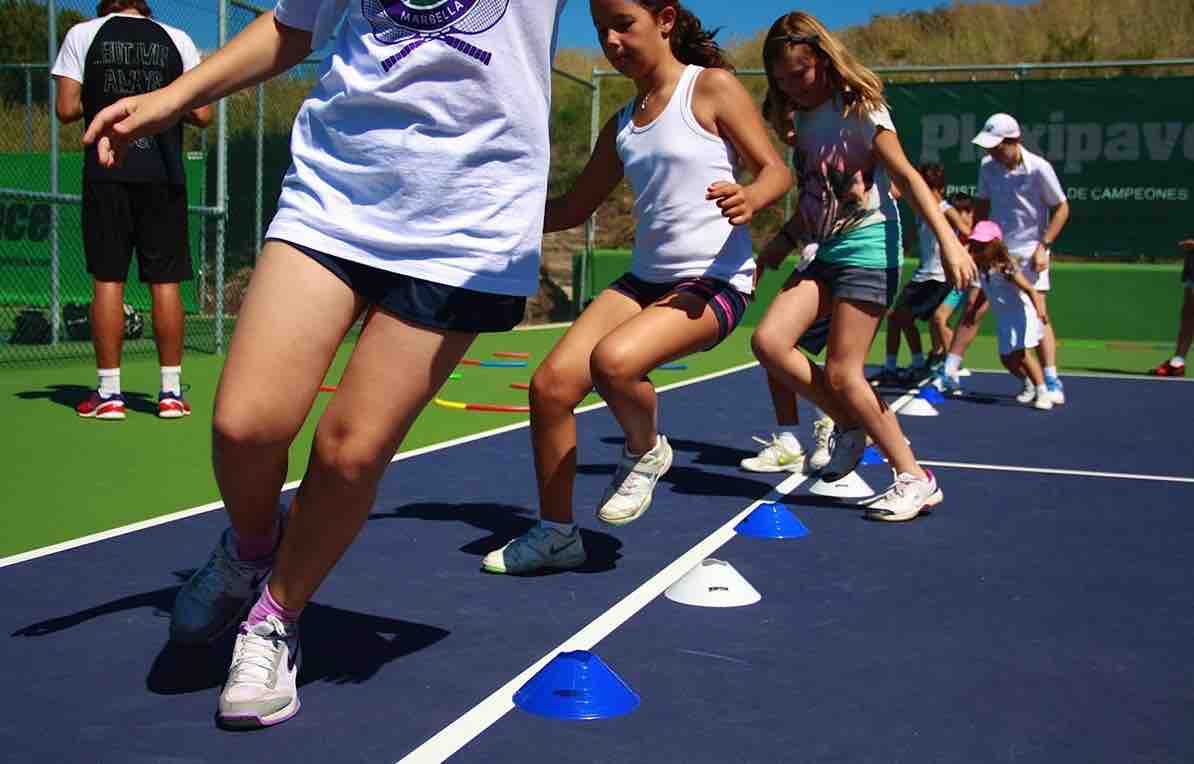 Tennis Brothers Marbella is a fun and engaging sports camp for kids to engage tennis.  Located in Nueva Andalucia, Tennis Brothers will offering its annual Santa Semana tennis camp for kids of all ages and levels.
Other Marbella Easter camps There are lots of things to do in Marbella over the Easter holidays, but sometimes you need a few hours in the day to get things done. Keep the kids busy with an Easter camp to burn some energy, get outdoors and make some friends.

Bling Boutique in Estepona offers Bling It! Fashion Workshops for the fashionistas in the family.  Bling Artist Nancy Van Der Veken has brought Marbella it's first Bling Atelier, enabling anyone with a passion for fashion to learn how to create truly unique fashion and accessories using proven techniques developed through her global following. A great option for kids, teens and adults looking to express their creativity through fashion.

Name Tapes, Labels and Camp Accessories
| | |
| --- | --- |
| | HFG Labeling Services provides a wide variety of name tapes, labels and camp accessories to make identifying your children's personal items easy.  Tired of losing expensive clothes when your kids are at camp?  Solve the problem with a quick and attractive label solution from HFG Labeling Services. |
Back to top of Marbella camps 
Find more camps and activities in our Family Forum

Marbella Camps and Activities: related articles
For more information about Fuerte Nagueles and other Town Hall kids events Marbella Town Hall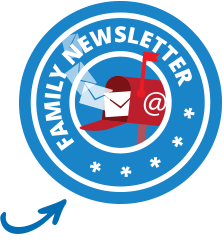 Feb 22, 18 01:35 AM

English Movie Listing - Original version movies showing in Marbella. Updated and published weekly. Share it with your movie buff friends.

Feb 14, 18 01:37 PM

Are you celebrating Valentines Day in Marbella? Check out the wide array of special offers on the Costa del Sol.

Feb 14, 18 10:00 AM

FoodRoom is every foodies dream come true. Cooking and tasting events for gourmets and gourmands.