Diagnostic Radiographer (medical imaging/X-ray)
by Amy
(UK)
Fully qualified and experienced radiographer looking for vacancies in private and non private hospitals. Currently working in the Uk in a major trauma centre; experienced in CR, DR, theatres, mobiles, trauma, general xray, shift work including nights and 12hr shifts.
Post your own submission to the Marbella Community! It's easy to do. How? Simply click here to return to JOB Board.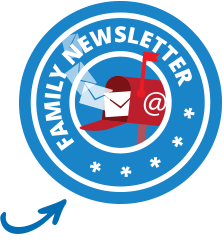 share this page with a friend
 



 



 



 



Ask any question about Marbella right here!
 



Feb 25, 17 03:14 AM

Cooking using a pressure cooker has become so popular in the recent past. This can be attributed mainly to more people realizing the benefits of this type

Feb 24, 17 05:20 AM

I'm looking for a role where you can manage team or a single person. Clearly visualize and provide the main core of the company either in sales or in

Feb 24, 17 04:52 AM

With the combination of these two services Avatel and Premier-UKTV.com you have everything you could possibly want. You will be delighted with the IPTV