cyberbully story
One of my friends started hassling me on msn messenger; she was sending me nasty messages and text messages and this carried on at school. I told my parents, my friends, and a teacher. she was spoken to a few times but it still carries on a bit now but not as bad because i have blocked her online. This really affected me at home and at school; I couldn't concentrate on school work and I was always upset and down now I just ignore it and get on with it, I have plenty more friends and i don't need her anymore. Maybe one day she will give up and grow up.
Post your own submission to the Marbella Community! It's easy to do. How? Simply click here to return to BLOG Cyberbullying.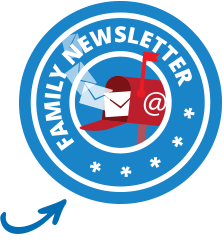 share this page with a friend - click below
 



 



 



 



Ask any question about Marbella right here!
 



Dec 05, 16 09:55 AM

Marbella creative camps are fun and a great way to keep the kids occupied whether you live here full time or looking for a weekend activities.

Dec 05, 16 09:37 AM

Marbella camps are fun and a great way to keep the kids busy. Check out our listings for summer and holiday camps on the Costa del Sol

Dec 05, 16 08:56 AM

Essential Marbella Magazine is the longest established Marbella glossy designed for residents and visitors, delivering the latest news and features on Marbella people, business, parties and events.