cyberbully story
One of my friends started hassling me on msn messenger; she was sending me nasty messages and text messages and this carried on at school. I told my parents, my friends, and a teacher. she was spoken to a few times but it still carries on a bit now but not as bad because i have blocked her online. This really affected me at home and at school; I couldn't concentrate on school work and I was always upset and down now I just ignore it and get on with it, I have plenty more friends and i don't need her anymore. Maybe one day she will give up and grow up.
Post your own submission to the Marbella Community! It's easy to do. How? Simply click here to return to BLOG Cyberbullying.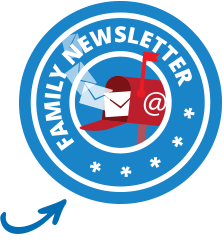 share this page with a friend
 



 



 



 



Ask any question about Marbella right here!
 



Feb 17, 17 03:40 PM

A multi award winning Irish musician and experienced teacher, learn the guitar or ukulele and to write your own original songs in a fun and constructive

Feb 17, 17 05:17 AM

NEW YEAR, NEW CAREER! Marriott Vacation Club, the world's leading holiday ownership company is recruiting for the Costa del Sol We require self-motivated,

Feb 16, 17 01:37 PM

In 1997 I decided to create one in Marbella a club where adults and children could play tennis, learn from professional coaches and fully enjoy the beauty