cyberbully story
One of my friends started hassling me on msn messenger; she was sending me nasty messages and text messages and this carried on at school. I told my parents, my friends, and a teacher. she was spoken to a few times but it still carries on a bit now but not as bad because i have blocked her online. This really affected me at home and at school; I couldn't concentrate on school work and I was always upset and down now I just ignore it and get on with it, I have plenty more friends and i don't need her anymore. Maybe one day she will give up and grow up.
Post your own submission to the Marbella Community! It's easy to do. How? Simply click here to return to BLOG Cyberbullying.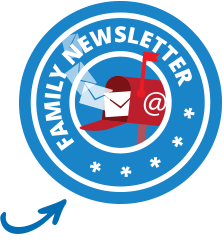 share this page with a friend
Jul 20, 17 09:21 PM

Hairdressing at its best mobile How is it different from others here?: I have trained with the very best in hairdressing I have worked with great

Jul 20, 17 09:18 PM

I am a British trained counsellor working on the Costa del Sol and also via Skype. I am registered with the British Association for Counselling and Psychotherapy

Jul 19, 17 02:43 PM

The Medical Centre, also known as the Triay Medical Centre, is among the most established on the Costa del Sol providing medical care and assistance to international families in Marbella.