El Corte Ingles - Costa Marbella Shopping Center
El Corte Ingles is a must see in the shopping scene of Marbella. At his one-stop-shopping destination, you will find there everything you need, from the latest trends in fashion with the most luxurious brands. It is truly one-stop-shopping at it's finest. In house you will find:
large supermarket called Hipercore
travel agency
optician
large electronic department
Starbucks
local event ticket sales 
post office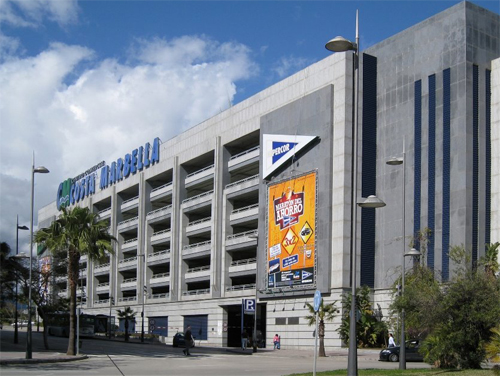 El Corte Ingles is super family friendly
This shopping center is also baby friendly with baby changing tables in all restrooms, large lifts and wide aisles for even double strollers, and comfortable air-conditioned facilities.

Location and Contact Information
CONTACT
Location: Calle Ramón Areces, in Puerto Banús.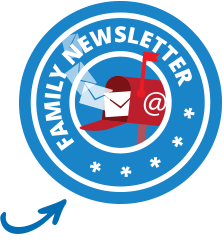 share this page with a friend
Shopping Hours
Winter Hours: Monday thru Saturday from 10:00am to 10:00pm (12 September - 2 July)
Summer Hours: Monday through Sunday from 10:30am to 10:30pm  (3 July - 11 September)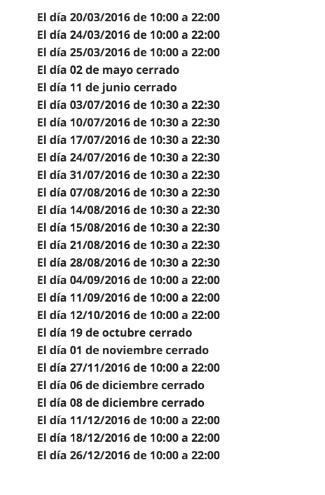 Evaluation
Corte Ingles is the largest retailer in Spain and among world leaders in luxury department stores. You were there? Please send us your evaluation and grade. We would love to hear from your family!

Son's evaluation: It is my favorite shopping mall. It is similar to La Cañada. I go here for toys, video games, food and maybe shoes. It is surrounded by restaurants and little shops. Grade: 10 

Daughter's evaluation: I really like this shop because it has lots of different sections, there are sections on toys, sports, purses and wallets, food and shoes. It is surrounded by resaurants outside and there is a little cafe inside. In the toys section there are games, toys for little kids and bigger kids and there is also a part for nintendo games, wii games, etc. There are also nintendo cases. Grade: 9.0 

Mom's evaluation: Thank goodness for El Corte Ingles! It´s a bit more pricey than other places, but if you can´t find what you need anywhere else, they´ll have it. It´s good to know you can fall back on it if all else fails. 
Within the store you will also find a supermarket called Hipercor that sells everything from food to electronics. The mall has a gourmet section upstairs that is very pricey, but most food shopping takes place in Hipercor. 

Most of the staff speak English as the store´s location is in the heart of Puerto Banus and there are plenty of tourists around. 

I have started to buy most appliances and electronics at ECI, because they have an excellent return policy that is quite lengthy and absolutely no hassle. 

I was excited to see them recently open a Kiehl´s section and a Benefit counter in the cosmetic department. These are American brands which are never seen before around here. 

The shopping center also includes a post office, hairdresser, coffee shop, auto repair shop, shoe repair, key copying, watch repair, optician, florist, lottery agent, show ticket office, travel agency and more. So you really can do your one-stop shopping here. Grade: 10 

Dad's evaluation: El Corte Ingles is an institution in Spain. It is the largest retail chain and is quite up-market. It provides a very pleasant shopping experience and you can find pretty much anything in their stores. It is also very famous because you can return merchandise without any hassle. Grade: 10
Mom: Great place for shopping... you can find good selection of everything you need. Grade: 9.0

Dad: You don't need to go any other place - this says it all. Grade: 9.0

Boy (10 yrs): It is one of the biggest shops in the world. They have all types of things in it. Grade: 9.0

Boy (11 yrs): Good for shopping but most people like La Cañada better. Grade: 7.0
Feb 27, 17 10:25 AM

Try the three course set menu at El Legardo. Was the recommendation from one of my wife's sculpture class mates who's judgement I listen to. So within

Feb 27, 17 09:34 AM

In my experience, most people do not have their children in tow when they are viewing properties in Marbella. There'll be lots of reasons why; if the children

Feb 27, 17 08:58 AM

Why Pro-Biotics & Gluten Are Best Friends It's no secret that 'Gluten-Free' has become a big money market with hundreds of companies jumping on board.