Congratulations to Aloha College IB Students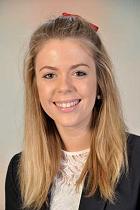 María Moreno Lima: 40 points
María Moreno Lima: 40 points
Fabienne-Louise Banghard: 42 points
Paula Osa: 40 points

Another set of outstanding IB results for students of Aloha College, including the three girls above whose scores place them in the top 2% of IB students in the world. The highest total a Diploma Programme student can be awarded is 45 points, while 24 points is the minimum to pass. Aloha College students have achieved an amazing average point score of 33.2 this academic year, enabling them to enter some of the best universities worldwide.

The school eagerly awaits its A Level results due shortly. Aloha College is one of a few schools in Spain offering their students a choice of both the IB and A Level Programme.
Post your own submission to the Marbella Community! It's easy to do. How? Simply click here to return to BLOG Schools Forum.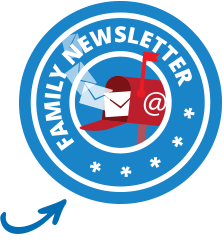 share this page with a friend
May 20, 17 01:10 PM

Aloha College offers a British-style education for kids 3 to 18 years of age, for the international community in Marbella.

May 19, 17 04:57 PM

Marbella School Camps are where you can find all the top options for summer camps on the Costa del Sol.

May 19, 17 04:30 PM

Discover Marbella football camp, a summer camp in Marbella that has attracted the most prestigious names in Spanish and international football, tennis, golf and other sports.