bridalwear and Jewellery in marbella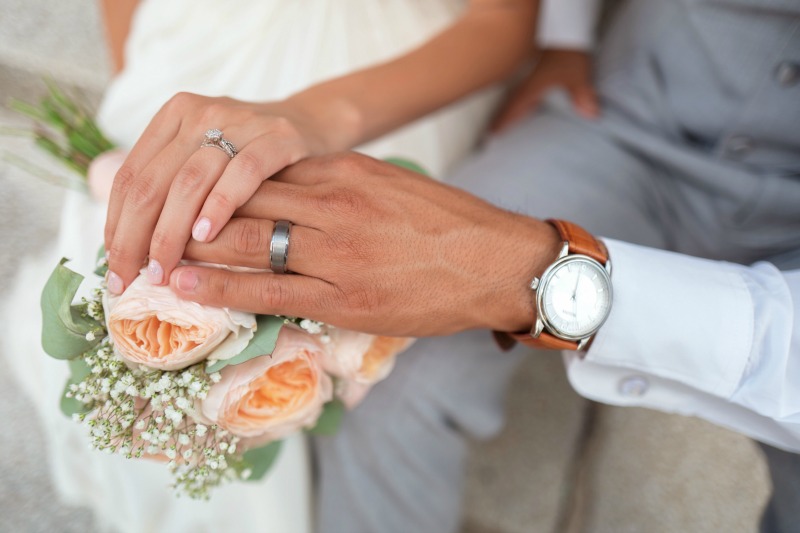 The Bridalwear and Jewellery page is where you'll find recommendations on where to get everything from the perfect wedding dress to that magical engagement ring. If you have a recommendation on  local provider, let the community know about it, below.

Have a question or tip about Bridalwear or Jewellery in Marbella?
Share your question or tip right here!
What other visitors have asked or shared about Bridalwear or Jewellery in Marbella
Click below to see contributions from other visitors to this page...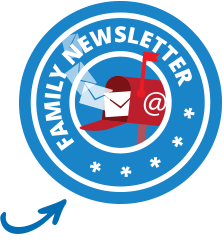 share this page with a friend
related links to bridalwear and JEWELLERY in marbella
Mar 29, 17 03:46 PM

This Marbella DentIsts section is where you'll find tips from the community on recommended dental professionals on the Costa del Sol.

Mar 29, 17 03:23 PM

Marbella clubs, classes and after school activities are plentiful, including: sports, dance, drama, art and much more.

Mar 29, 17 12:55 PM

Taking a tour of Andalucia white villages is a great way to explore Spain with the family. Follow our recommended route of the Pueblos Blancos from Marbella to hit the best villages.