bridalwear and Jewellery in marbella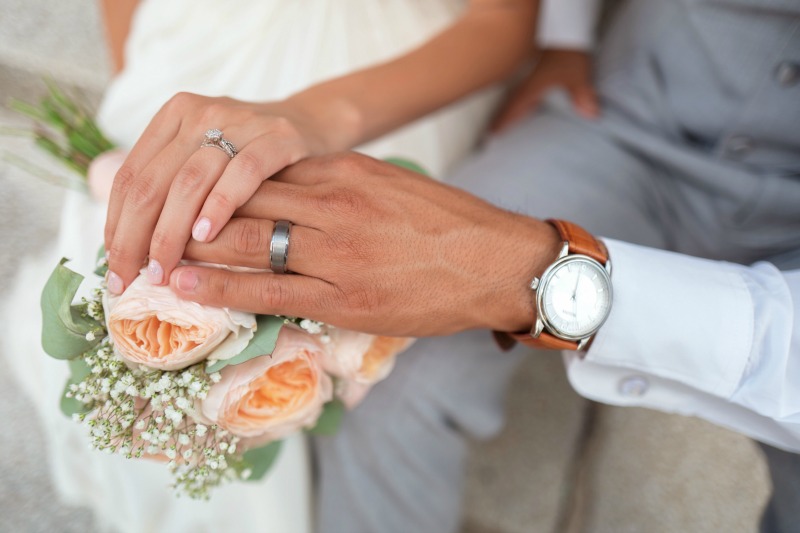 The Bridalwear and Jewellery page is where you'll find recommendations on where to get everything from the perfect wedding dress to that magical engagement ring. If you have a recommendation on  local provider, let the community know about it, below.

Have a question or tip about Bridalwear or Jewellery in Marbella?
Share your question or tip right here!
What other visitors have asked or shared about Bridalwear or Jewellery in Marbella
Click below to see contributions from other visitors to this page...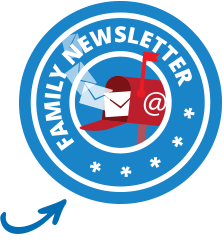 share this page with a friend - click below
 



related links to bridalwear and JEWELLERY in marbella
 



 



Ask any question about Marbella right here!
 



Oct 24, 16 11:19 AM

The Marbella Family Real Estate guide is a complete overview of things families need to know before buying or renting in Marbella or the Costa del Sol.

Oct 24, 16 10:57 AM

Check out these Marbella shopping places that kids may enjoy.

Oct 24, 16 10:47 AM

Health and fitness in Marbella go hand in hand. Find out where you can exercise and keep fit as well as where to find health products on the Costa del Sol.