Bilingual mature nanny/tutor for babies and small children, any place in Andalusia or Costa del Sol.
by Cecilia
(Andalusia, Spain)
I am looking for a job as a baby nanny or nanny/tutor-educator for toddlers or/and kids and young children up to 6.


I love babies and have plenty of experience working with them and children aged from 1 to 6 years old. I would like to find a lovely English or Russian family who live in Costa del Sol or any city in Andalusia. I am a native Spanish speaker and speak English, too. I have a full and updated cv with letters of recommendation and courses done in London. I hold a EU passport and a clean driving license with experience driving in Spain and UK. I also hold clear English and Spanish CRBs.
Please contact me on +34 687932369 and +44 7568180296 or via e-mail (ceciliag.olmos@hotmail.com)
Post your own submission to the Marbella Community! It's easy to do. How? Simply click here to return to JOB Board.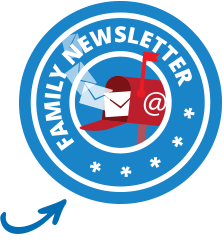 share this page with a friend - click below
 



 



 



 



Ask any question about Marbella right here!
 



Oct 24, 16 11:19 AM

The Marbella Family Real Estate guide is a complete overview of things families need to know before buying or renting in Marbella or the Costa del Sol.

Oct 24, 16 10:57 AM

Check out these Marbella shopping places that kids may enjoy.

Oct 24, 16 10:47 AM

Health and fitness in Marbella go hand in hand. Find out where you can exercise and keep fit as well as where to find health products on the Costa del Sol.