AVAILABLE: Salesperson, Toursim Industry
by nadia
(Belgium)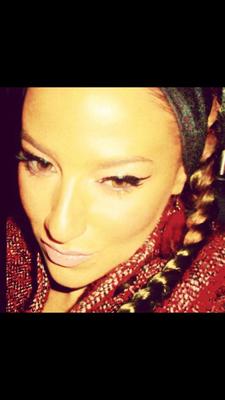 Nadia in Marbella
Hello,


Im still looking for a job in retail/sales/tourism sector. I'm willing to learn a lot and to do trainings to reach finally to a job i can be happy in.
I speak a lot of languages and i learn fast. If any serious job is available pls do not hesitate to contact me.
Serious reactions only pls.
Best regards
DATE: August 2015
Post your own submission to the Marbella Community! It's easy to do. How? Simply click here to return to JOB Board.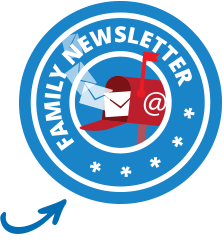 share this page with a friend - click below
 



 



 



 



Ask any question about Marbella right here!
 



Oct 25, 16 07:12 AM

WaterStar - Private Swimming Lessons for Kids & Adults WaterStar offers private swimming lessons or group classes for up to three children as well as

Oct 25, 16 07:00 AM

We are a loving family from Germany with three children (4,6 and 8 years). We are currently living in Marbella and we are looking for a Full Time live-in

Oct 24, 16 11:19 AM

The Marbella Family Real Estate guide is a complete overview of things families need to know before buying or renting in Marbella or the Costa del Sol.