AVAILABLE: Physiotherapist or Bar Girl
by Monika
(Malaga)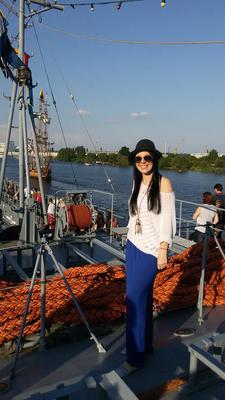 Monika in Malaga
Hallo


I am looking to work in Marbella!
My name is Monika. I speaking very good English and medium Spanish and German.
Last year i end my University( fisiotheraphy) .
I am lookng for a job like fisotheraphy or bargirl.
DATE: August 2015
Post your own submission to the Marbella Community! It's easy to do. How? Simply click here to return to JOB SEEKERS Fitness.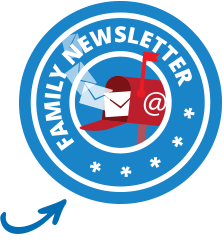 share this page with a friend - click below
 



 



 



 



Ask any question about Marbella right here!
 



Jan 16, 17 09:18 AM

Hi, We are looking to move as a family with two young boys age 4 and 1 to marbella. We are hoping to move to an area where we can find other expat families

Jan 16, 17 03:45 AM

Amongst the ten or so restaurants nestled along the mini canals in Laguna Village is Top Thai Beach, an offshoot of the original Top Thai in Nueva Andalucia.

Jan 16, 17 03:18 AM

Hello, I am looking for an investor and working partner for launching new concept of online advertisement and marketing platform for small local businesses