AVAILABLE: Multilingual with Restaurant Experience
by Michael
(Marbella)
Dear Sir/Madam,


I am looking for a job asap. I have just recently moved to Marbella, and i need any job desperately. I am willing to start immediately. I have 6 years of experience in restaurants. I can do any job. I can speak English, Dutch, Spanish. Please let me know if anything is available. I will be looking forward to your answer.
Yours sincerely, Michael.
DATE: September 2015
Post your own submission to the Marbella Community! It's easy to do. How? Simply click here to return to JOB Board.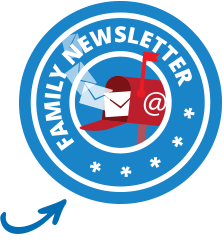 share this page with a friend - click below
 



 



 



 



Ask any question about Marbella right here!
 



Oct 24, 16 11:19 AM

The Marbella Family Real Estate guide is a complete overview of things families need to know before buying or renting in Marbella or the Costa del Sol.

Oct 24, 16 10:57 AM

Check out these Marbella shopping places that kids may enjoy.

Oct 24, 16 10:47 AM

Health and fitness in Marbella go hand in hand. Find out where you can exercise and keep fit as well as where to find health products on the Costa del Sol.