AVAILABLE: Golf Professional
Hi Marbella Family,


I am looking for a Golf Professional or Golf Management position in Marbella in 2014. I am fluent in German, Englsh and Dutch, 41 years old, married with 2 children and have over 14 years Golf experience. If anyone knows of possibilities please inbox me. Thank you kindly
professionalgolfer121272@gmail.com
Post your own submission to the Marbella Community! It's easy to do. How? Simply click here to return to TTD Tennis & Golf.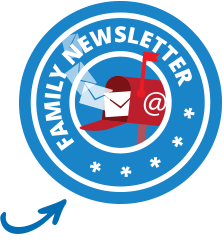 Oct 17, 17 05:33 AM

It's no secret that the food from Asian is amongst our favourite cuisines, so when yet another Japanese eating house appears in San Pedro it had to go

Oct 17, 17 05:26 AM

I am looking for live-in handyman and chauffeuring work in Marbella or surrounding area. I can put my hands too most things and have driven many luxury

Oct 16, 17 01:30 PM

G2Move offers Families Segway and bike rentals so you can explore Marbella, Puerto Banus or Estepona in a fun and exciting way.