Appointment of Principal to Aloha College
by SRdM
(Marbella)
Aloha College was delighted to announce at Xmas the appointment of Mrs Elizabeth Batchelor to the new post of Principal at the college. Headmistress of the Primary School from 1999, Mrs Batchelor took charge of the Secondary School in 2009. Her extensive experience and knowledge of all the Key Stages from Foundation to Sixth Form mean she can continue to work alongside the school's Managers to take the school forward to its next stage of development.


Post your own submission to the Marbella Community! It's easy to do. How? Simply click here to return to INPUT Create a Page.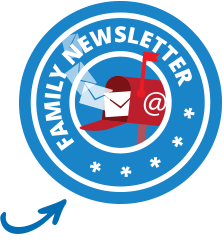 share this page with a friend
Sep 21, 17 09:50 AM

Marbella Doctors and Clinics are recommended professionals on the Costa del Sol specifically for expats in the area.

Sep 21, 17 09:21 AM

The Medical Centre, also known as the Triay Medical Centre, is among the most established on the Costa del Sol providing medical care and assistance to international families in Marbella.

Sep 21, 17 06:46 AM

The American College in Spain offers a US university transfer program enabling students to begin their university career in Marbella and then transfer to a traditional four year university.