Appointment of Principal to Aloha College
by SRdM
(Marbella)
Aloha College was delighted to announce at Xmas the appointment of Mrs Elizabeth Batchelor to the new post of Principal at the college. Headmistress of the Primary School from 1999, Mrs Batchelor took charge of the Secondary School in 2009. Her extensive experience and knowledge of all the Key Stages from Foundation to Sixth Form mean she can continue to work alongside the school's Managers to take the school forward to its next stage of development.


Post your own submission to the Marbella Community! It's easy to do. How? Simply click here to return to INPUT Create a Page.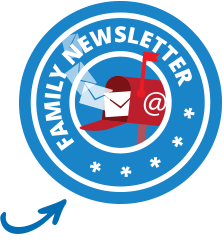 share this page with a friend
 



 



 



 



Ask any question about Marbella right here!
 



Feb 22, 17 01:07 PM

There is now a full service Diabetic & Endocrine Clinic at the Triay Medical Centre, one of Marbella's most well respected British owned and operated facilities.

Feb 22, 17 12:08 PM

Clubs Complete is a recommended summer camp on the Costa del Sol

Feb 22, 17 10:51 AM

I am Samantha. I live in Benalmadena Pueblo and I am looking for work within the Early years sector. I am looking for a role as a nursery nurse or assistant