Appointment of Principal to Aloha College
by SRdM
(Marbella)
Aloha College was delighted to announce at Xmas the appointment of Mrs Elizabeth Batchelor to the new post of Principal at the college. Headmistress of the Primary School from 1999, Mrs Batchelor took charge of the Secondary School in 2009. Her extensive experience and knowledge of all the Key Stages from Foundation to Sixth Form mean she can continue to work alongside the school's Managers to take the school forward to its next stage of development.


Post your own submission to the Marbella Community! It's easy to do. How? Simply click here to return to INPUT Create a Page.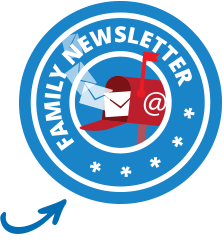 share this page with a friend - click below
 



 



 



 



Ask any question about Marbella right here!
 



Oct 24, 16 11:19 AM

The Marbella Family Real Estate guide is a complete overview of things families need to know before buying or renting in Marbella or the Costa del Sol.

Oct 24, 16 10:57 AM

Check out these Marbella shopping places that kids may enjoy.

Oct 24, 16 10:47 AM

Health and fitness in Marbella go hand in hand. Find out where you can exercise and keep fit as well as where to find health products on the Costa del Sol.