Appointment of Principal to Aloha College
by SRdM
(Marbella)
Aloha College was delighted to announce at Xmas the appointment of Mrs Elizabeth Batchelor to the new post of Principal at the college. Headmistress of the Primary School from 1999, Mrs Batchelor took charge of the Secondary School in 2009. Her extensive experience and knowledge of all the Key Stages from Foundation to Sixth Form mean she can continue to work alongside the school's Managers to take the school forward to its next stage of development.


Post your own submission to the Marbella Community! It's easy to do. How? Simply click here to return to INPUT Create a Page.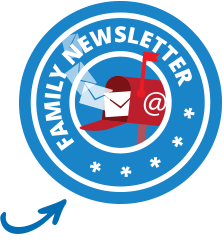 Jan 22, 18 09:10 AM

Get the latest updates on recommended caterers and catering companies in Marbella and the Costa del Sol.

Jan 22, 18 09:04 AM

Marbella party planning can be a difficult task, so follow our guide on which planners to use for your next party.

Jan 22, 18 09:02 AM

Marbella party venues offers you recommended venues for the perfect parties in Marbella and the Costa del Sol.