Aloha College Choir Performances
by SRdeM
(Marbella)
We are very pleased to announce that the Aloha College Primary School Choir has been invited to perform on Monday 16 December 2013 at Passion Cafe, in San Pedro, and at Marina Banús shopping center, in Puerto Banús, where they will be singing a small selection of Xmas songs.


Parents and the general public are welcome to watch their performance at Marina Banús, which will take place at 13:30 h.
Post your own submission to the Marbella Community! It's easy to do. How? Simply click here to return to INPUT Create a Page.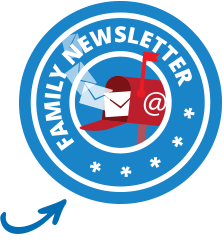 share this page with a friend
Sep 21, 17 09:50 AM

Marbella Doctors and Clinics are recommended professionals on the Costa del Sol specifically for expats in the area.

Sep 21, 17 09:21 AM

The Medical Centre, also known as the Triay Medical Centre, is among the most established on the Costa del Sol providing medical care and assistance to international families in Marbella.

Sep 21, 17 06:46 AM

The American College in Spain offers a US university transfer program enabling students to begin their university career in Marbella and then transfer to a traditional four year university.