Aloha College Choir Performances
by SRdeM
(Marbella)
We are very pleased to announce that the Aloha College Primary School Choir has been invited to perform on Monday 16 December 2013 at Passion Cafe, in San Pedro, and at Marina Banús shopping center, in Puerto Banús, where they will be singing a small selection of Xmas songs.


Parents and the general public are welcome to watch their performance at Marina Banús, which will take place at 13:30 h.
Post your own submission to the Marbella Community! It's easy to do. How? Simply click here to return to INPUT Create a Page.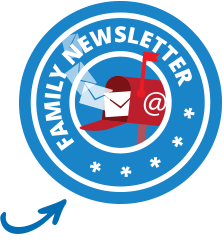 share this page with a friend
Apr 25, 17 03:20 PM

Marbella mountain activities offer families and children of all ages a vast array of great opportunities to explore nature any time of year.

Apr 25, 17 03:09 PM

Marbella Crea is great way for kids to feel inspired, create something special….and make some extra cash too!

Apr 25, 17 03:09 PM

A great resource when you are looking for Marbella Free Stuff. More than 60 great teen friendly free activities.