| | |
| --- | --- |
| San Pedro Boulevard: the place to be for families in Marbella | |
Since it's inauguration in December 2014, the San Pedro Boulevard has quickly grown to represent all that is fantastic about family life in Marbella. This is the perfect destination for taking the family out for a stroll to enjoy the great outdoor life of the Costa del Sol.
On any given day you'll find an active community of locals here, enjoying the three large playgrounds, a skate park, rental bikes, amphitheater, tapas restaurants or the public amphitheater. It's a safe, clean, friendly and engaging place to spend hours and it is HUGE!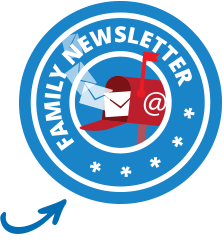 share this page with a friend
The Boulevard, as it has become known to locals, began as a city-sponsored project to revitalise the San Pedro community. Although the project encountered long delays due to budgetary restrictions related to the economic challenges in 2008, the final result has been nothing short of an absolute success. The San Pedro Boulevard has linked the classic old town of San Pedro de Alcantara with an expanded reach toward the seashore where another large boardwalk guides visitors toward Puerto Banus on a charming wooded path.

Large, safe playgrounds near quaint cafes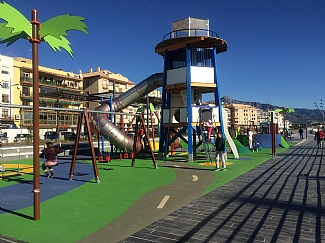 The Boulevard boasts three playgrounds that are well outfitted for kids of all ages. Little ones can enjoy padded hills, swings and wooden horses while the older ones try out the zip line, located close to Gastroterrace 171.
If your family enjoys rollerblading, biking or anything with wheels, the Boulevard features a 3km long track which is smooth and well marked for traffic patterns. Charitable events and schools often feature events here during the year.
The Boulevard also features an architectural bridge, imitating the waves and the mountainside of the Marbella coastline and kids will love to walk over it to see the views of the sea and famous La Concha mountain range.
You'll also find a year-round ice-rink and 9-hole mini golf course at the all new Happy Days Costa del Sol, located on the Marbella-end of the Boulevard. Happy Days also features an American-style diner and large screen televisions for live sports broadcasts.
A place for families and kids to venture in the evening hours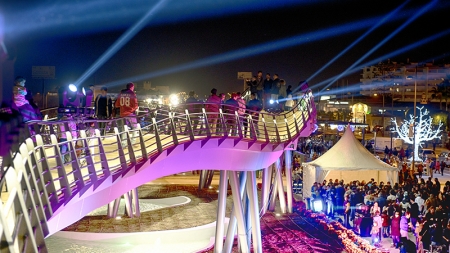 The Boulevard remains active into the evening hours with three tapas restaurants and cafes featuring menus including classic Spanish fare as well as international cuisine. Kids will love the mini burgers on the menus and the locations of the restaurants make them ideal for a family evening out.
Leave the iPads and electronic games at home - plenty of outdoor fun for all ages!
Four on-site restaurants for breakfast, lunch and dinner
The San Pedro Boulevard is surrounded by numerous shops, restaurants and cafes. Three restaurants are conveniently located directly on the Boulevard, away from traffic enabling you to enjoy a great meal, coffee or drink while your kids place in a safe play area.  
Interested in learning more about the restaurants? Check out our Restaurants Review section for our top picks of family-oriented destinations in Marbella.
If you're looking for a map of restaurants on or near The Boulevard, check out the image below. Sometimes the best little place is only a few steps from the main drag. Many thanks to Morris Bishop, author of the Bishlin Restaurant Guide for the image, below. Many of the restaurants on this list have already been reviewed by Morris so you can check out what he personally thinks of them at Restaurant Reviews.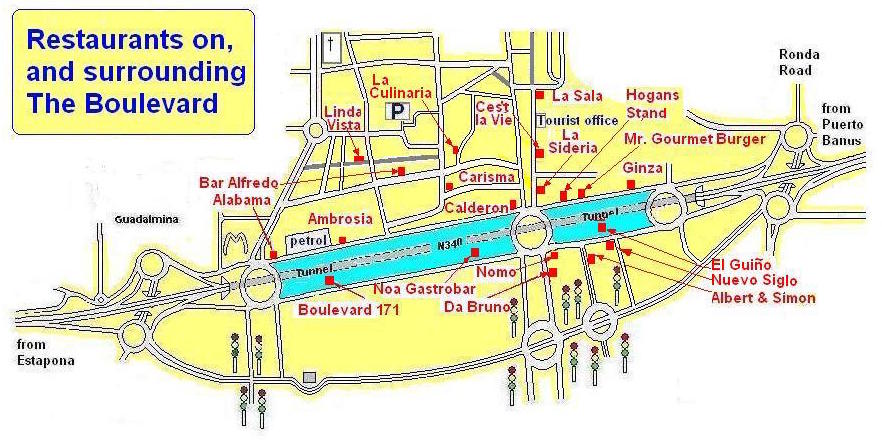 San Pedro Boulevard hosts regular cultural events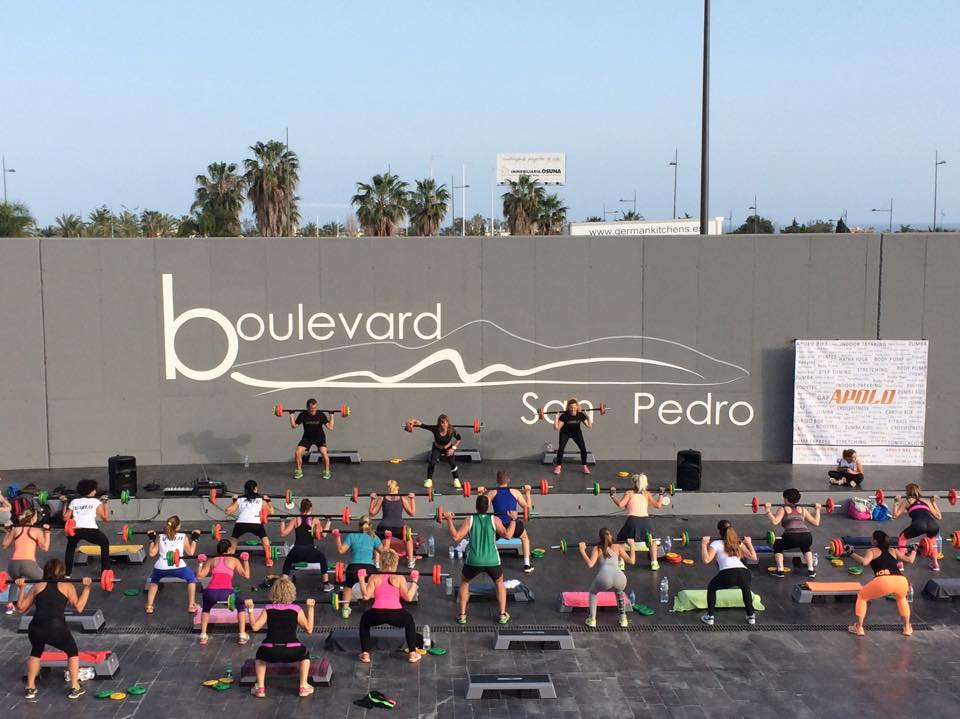 The city often uses the expansive area of the Boulevard to host a variety of cultural and civic events.  Here you'll find many of the traditional Spanish parades and festivals including: Christmas Parades, Three Kings Parade, Semana Blanca Festivals, Semana Santa (Easter) processions and much more. Watch our website for details on planned events or check out our Calendar of Events page to search for activities here by date. Also, if you like our MarbellaFamilyFun Facebook page you'll get regular updates on activities at the San Pedro Boulevard and other locations around the Costa del Sol.
CONTACT

San Pedro de Alcantara, Marbella, Málaga

Ample parking exists around the entire San Pedro Boulevard

Facebook: Boulevard San Pedro
 



What do you love about the San Pedro Boulevard in Marbella?
Apr 25, 17 03:20 PM

Marbella mountain activities offer families and children of all ages a vast array of great opportunities to explore nature any time of year.

Apr 25, 17 03:09 PM

Marbella Crea is great way for kids to feel inspired, create something special….and make some extra cash too!

Apr 25, 17 03:09 PM

A great resource when you are looking for Marbella Free Stuff. More than 60 great teen friendly free activities.